Infections increase in the Juan Grande outbreak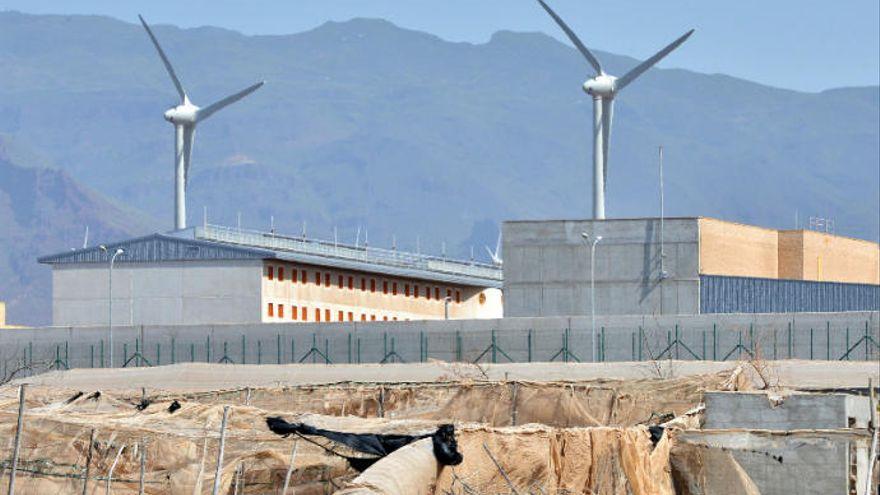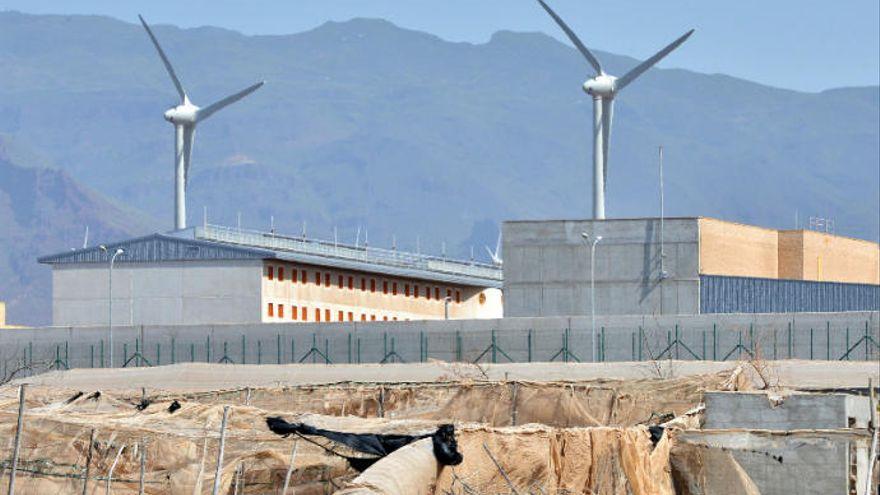 This Wednesday, the Government Delegation in the Canary Islands notified an outbreak of 76 Covid-19 positives on the Juan Grande prison, Las Palmas II, which forced prison facilities to be quarantined.
The outbreak it has increased and now affects 81 inmates and one civil servant, according to the Government Delegation.
Most of the associated infections have occurred in module 11 of the prison, where particularly troubled prisoners are admitted, while in module 12 there are five other infected people.
The Government delegate in the Canary Islands, Anselmo PestanaHe stated that all the officials are vaccinated. He has specified that the first infections were detected among the 10% of the prisoners in this jail who did not want to be vaccinated, something that the remaining 90 percent have done..
In the last days 476 PCR tests have been performed among staff and inmates that have been able to maintain close contact with the positives detected in modules 11 and 12.