Infecar, Expomeloneras and Gran Canaria Arena, covid vaccination centers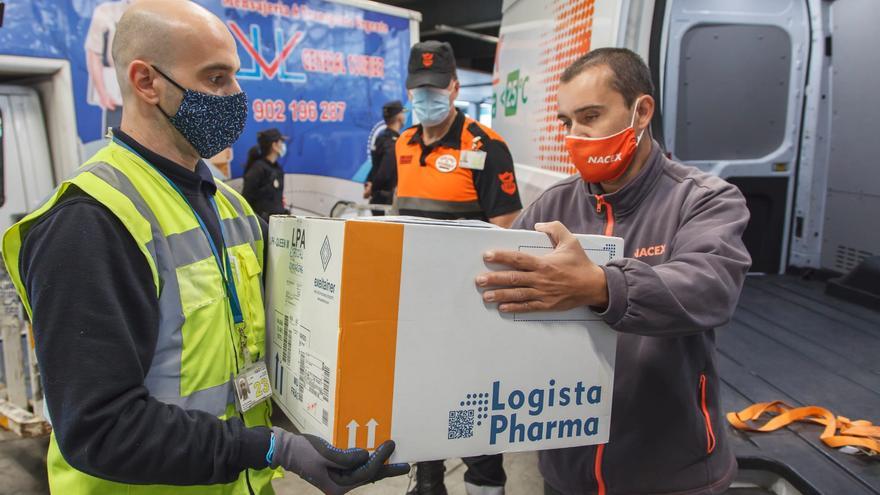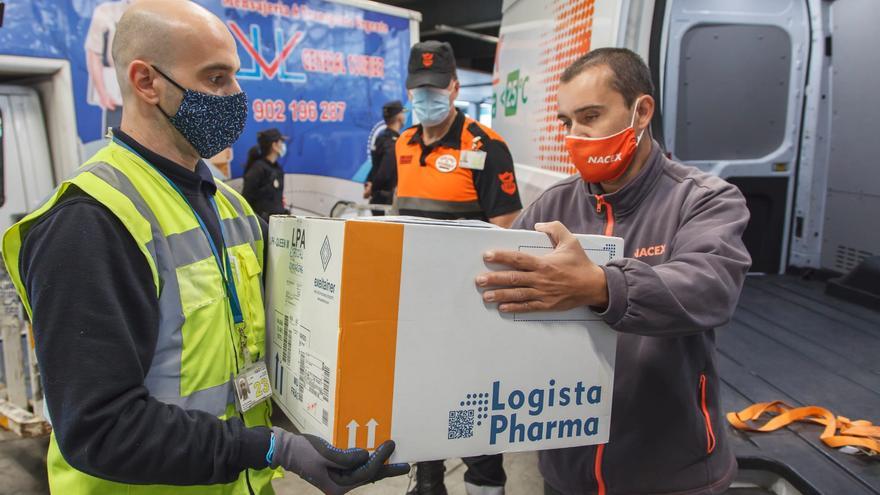 The vaccination campaign continues intensively in Spain despite the unexpected reduction in the weekly delivery of anticovid vaccines of Modern to all the countries of the European Union. Thus, the Canary Islands are preparing to massively vaccinate the population, using non-sanitary facilities, such as congress and fair centers, sports pavilions and university, municipal and large company facilities.
After practically culminating in health and social health centers, it arrives a new phase of the vaccination campaign with those over 80 years of age and essential workers, a stage that requires massive stages to make it massive.
In the Canary Islands, the intention is vaccinate from Monday to Sunday in a continuous schedule of 12 hours in most centers, although there will be points 24/7, that is, they will be operating 24 hours a day seven days a week.
The Canary Islands Health Service is sending appointments to vaccinate those over 80 who are neither in residences nor large dependents, with which a triple strategy will be followed: vaccination at the health center, vaccination at the day center and vaccination at home.
The palms
The mass vaccination points in Gran Canaria They will be in Infect (conference center of Las Palmas de Gran Canaria), Gran Canaria Arena Y Expomeloneras. In the province of Las Palmas as a whole, vaccination will also be given in subsidized hospitals, mutual societies, councils, town halls, large companies, as well as other public and private institutions.
Santa Cruz of Tenerife
On the island of Tenerife, the Fairground of Santa Cruz de Tenerife, Guajara Campus at the University of La Laguna, Magma Art & Congresses and the Puerto de la Cruz Conference Center. As in the province of Las Palmas, in the province of Santa Cruz de Tenerife there will be vaccination points in concerted hospitals, mutuals, councils, town halls, large companies and other institutions.