Infecar expects to inoculate 2,400 Jansen's vaccine today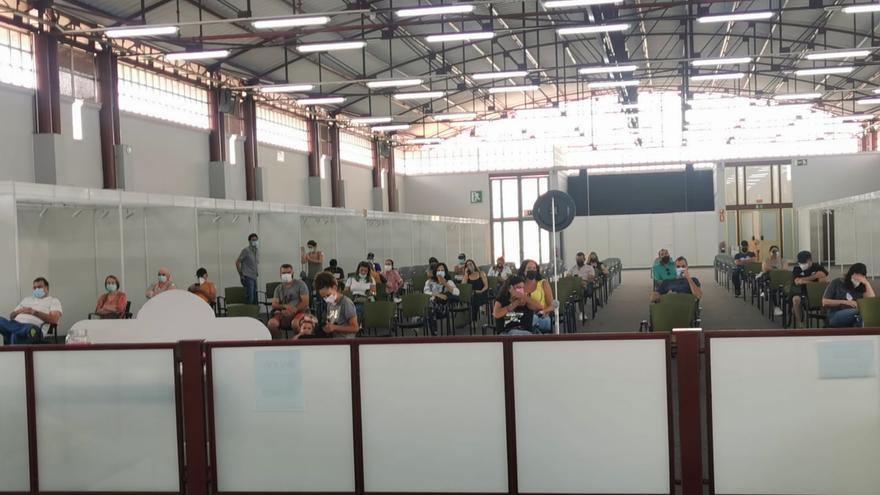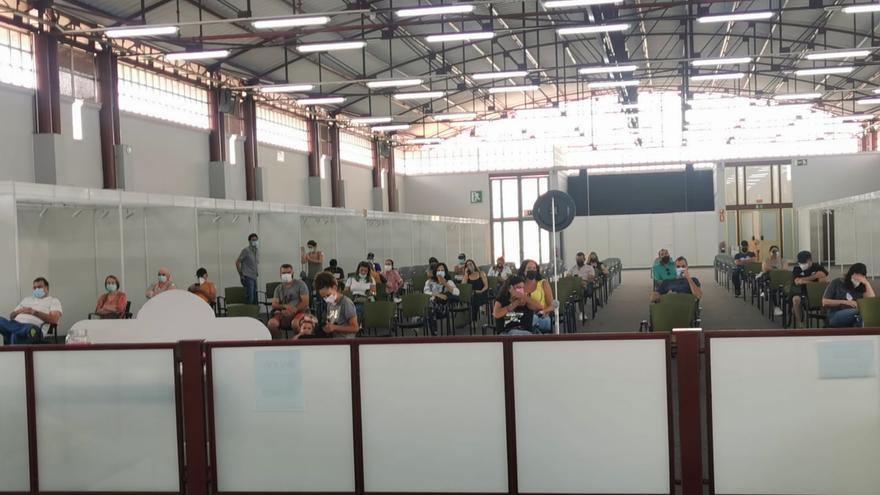 The Ministry of Health of the Government of the Canary Islands wait to inoculate 2,400 Jansen vaccines this Sunday, July 11, for those between 40 and 59 years old. Until 12.00 a.m., according to sources consulted, a little more than 200 people have come to Infecar to receive the Covid-19 vaccine in the walk-in vaccination day against Covid-19 that Health is carrying out for residents of Gran Canaria and Tenerife aged between 40 and 59 years who have not received any dose of the vaccine.
Those residents of both capital islands born between 1962 and 1981 will be able to go this Sunday to the vaccination points of Infect, Expomeloneras, University Hospital of Gran Canaria Dr. Negrín Y Pedro Hidalgo's wrestling field (Gran Canaria) and Santiago Martín Pavilion (Tenerife) from 09:00 to 21:00 to get vaccinated with Janssen.