Inés Bayo, vocalist of Los Fresones Rebeldes, dies at 45 | Culture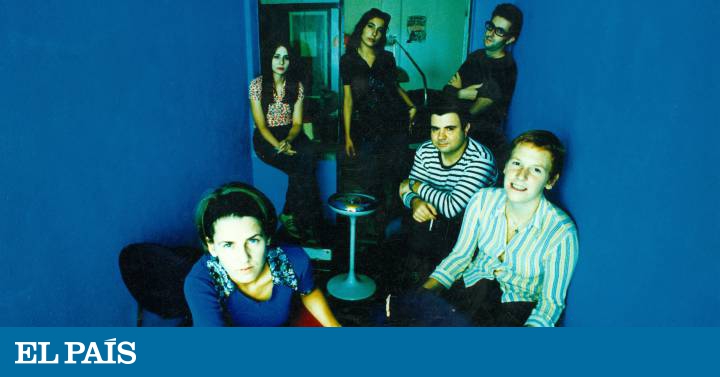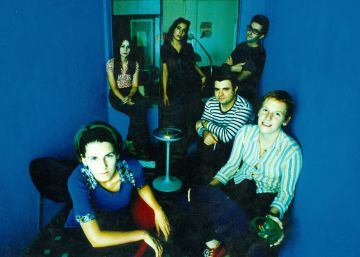 Inés Bayo, vocalist of Los Fresones Rebeldes, died last Thursday in Barcelona at age 45, as confirmed by different Catalan media on Sunday, among them the Catalan News Agency. His characteristic voice, leader of a band born in 1995 and had in At dawn his main anthem, left in 1998 the group along with his sister Cecilia, also vocalist, due to professional discrepancies.
As he explains The Newspaper of Catalonia, Bayo was born on October 15, 1973 in the Barcelona neighborhood of Les Corts in a Riojan-Catalan family. At just twenty years old, while studying design at Eina, the Center Universitari de Disseny i Art de Barcelona, ​​joined a group called The Blunders This rehearsed in the same place as another band called Pepito Sex, and finally the mixture of both illuminated the Rebel Fresones.
At dawn, the band's first single, was recorded on Christmas in 1996 with a small label called Spicnic, after a year in which Radio 3 had trusted Los Fresones and played their songs on the air. Shortly after, Subterfuge Records was also interested in the group and began editing their albums.