Industrial production suffers its biggest decline since 2009, after six years of growth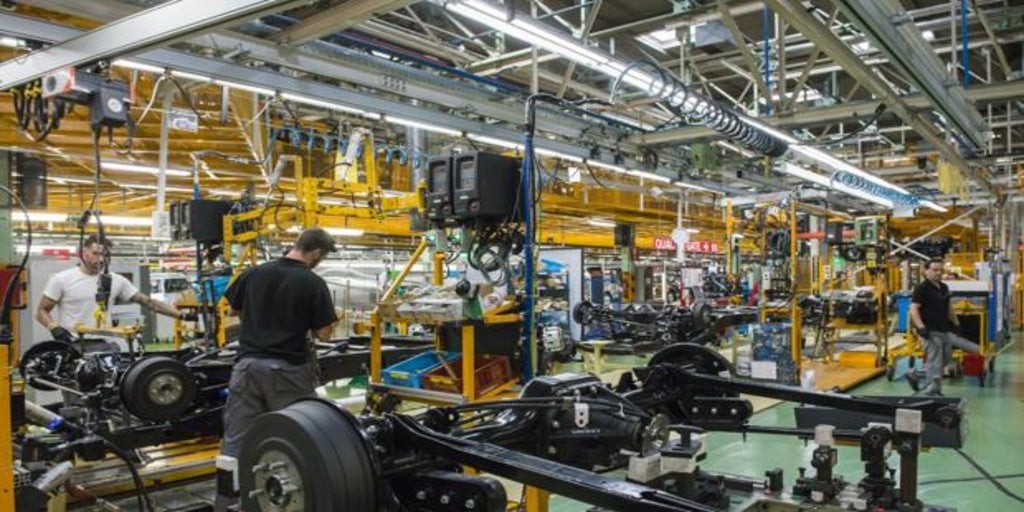 Updated:
save

Spanish industrial production ends six consecutive years of growth and suffers its biggest decline since 2009, when it fell by 16.2% in the middle of the brick crisis. The pandemic made a dent in the industrial sector, with many of its segments suffering the halt of the total confinement of the first state of alarm. This is how the General Industrial Production Index (IPI), published today by the National Institute of Statistics (INE) that indicates a decrease of an average of 9.1% in 2020.
Thus, all sectors suffered a production cut in 2020, although with different intensity. The most significant decreases occurred in the equipment goods and in the durable consumer goods, with decreases of 15.4% and 13.5%, respectively. They are followed by intermediate goods, with a decrease in their production of 7.8%; non-durable consumer goods (-6.5%), and energy (-6.2%).
According to him INE, the intermediate goods sector is the only one that has reached and exceeded in the last quarter of 2020 the level of the year 2019.