Industrial production softens its fall in June and only falls 9.6% due to de-escalation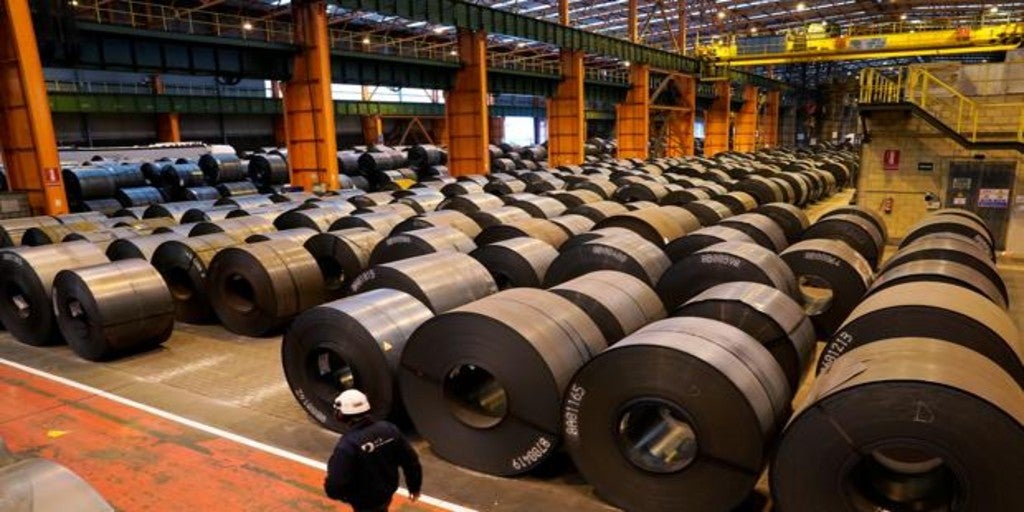 Madrid
Updated:
save

Industrial production in Spain has fallen 9.6% in June compared to the same month of 2019, a decrease determined by the pandemic, although the falls in April (34.1%, the highest in the historical series) and May (28.1%) softened.
The industrial production index published this Friday by the National Institute of Statistics (INE) has reflected that «the industry has been picking up pace "in June as the de-escalation progressed, which ended on the 21st of that month with the end of the state of alarm.
Thus, the year-on-year fall in June is 18.5 points less intense than that of May, a recovery that is also observed in monthly terms, since June industrial production was 14% higher than the previous month.
In monthly terms, all sectors have increased their production, especially durable consumer goods (38%) and capital goods (30.9%), an advance that by branch of activity that has led the manufacture of clothing and the manufacture of motor vehicles. However, if the data is compared with June 2019, all sectors have reduced their production, especially capital goods (12.7%), energy (12.1%) and intermediate goods (10.2%).
The production of consumer goods has contracted (9.3%), much higher than that of non-durable goods (3%). Among the branches of activity with the greatest decline in production in June are the manufacture of clothing (34.2%), the leather and footwear industry (23.3%), metallurgy (23.2%) or coke and oil refining (23%).
Extractive industries and pharmacy, on the rise
Instead, the extractive industries and the manufacture of pharmaceutical products they have increased their production by 11.2% and 10.7%, respectively.
The manufacture of motor vehicles, one of the industries most affected by the pandemic and one of the most having an impact on the general index, was 16.8% lower than that of June 2019.
By autonomous communities, only Murcia has increased its production in June (5.8%), while the rest of the regions have experienced notable decreases led by the Balearic Islands (29.3%) and Extremadura (21.6%). Industrial production data corrected for seasonal and calendar effects shows a year-on-year decrease of 14%, a rate 10.7 points higher than that of May.