Industrial production scales 11.2% in the last year and adds four consecutive months of growth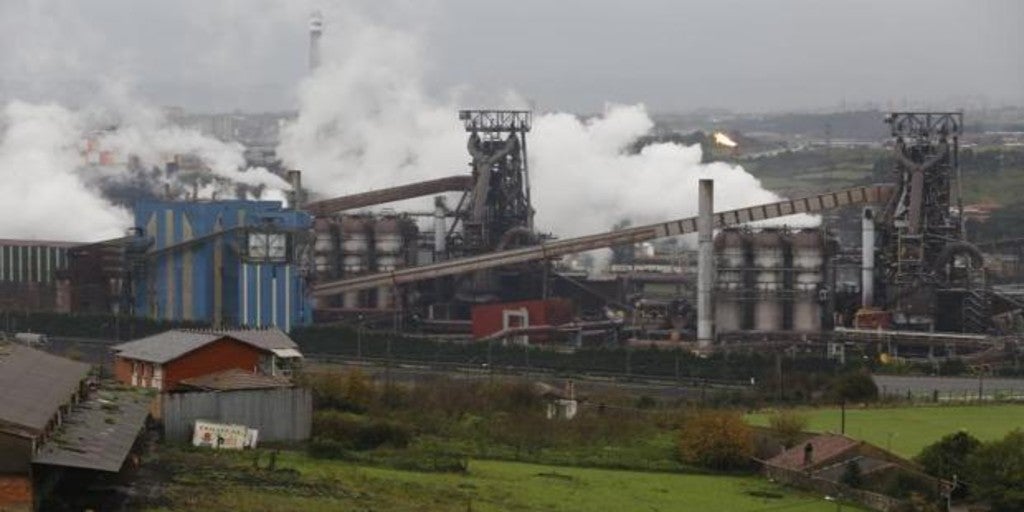 Madrid
Updated:
Keep

The General Industrial Production Index (IPI) it has increased by 11.2% in June compared to the same month of 2020, rate 16.7 points lower than in May. With the rise in June, industrial production chain four consecutive months of positive rates, as reported this Friday by the National Institute of Statistics (INE).
All sectors have registered annual increases in production in June of this year. The greatest advance will be notedn Durable consumer goods, with a year-on-year increase of 24.9%, followed by intermediate goods (+ 19.5%); non-durable consumer goods (+ 10.9%); capital goods (+ 6%) and energy (+ 3.4%).
Adjusted for seasonal and calendar effects, industrial production registered in June a year-on-year rebound of 11.1%, rate 13.9 points lower than the previous month. In monthly terms (June over May), and within the corrected series, industrial production has fallen by 1%, a rate 2.5 points lower than that observed in May.