Industrial production in the Canary Islands grows 6.7% in March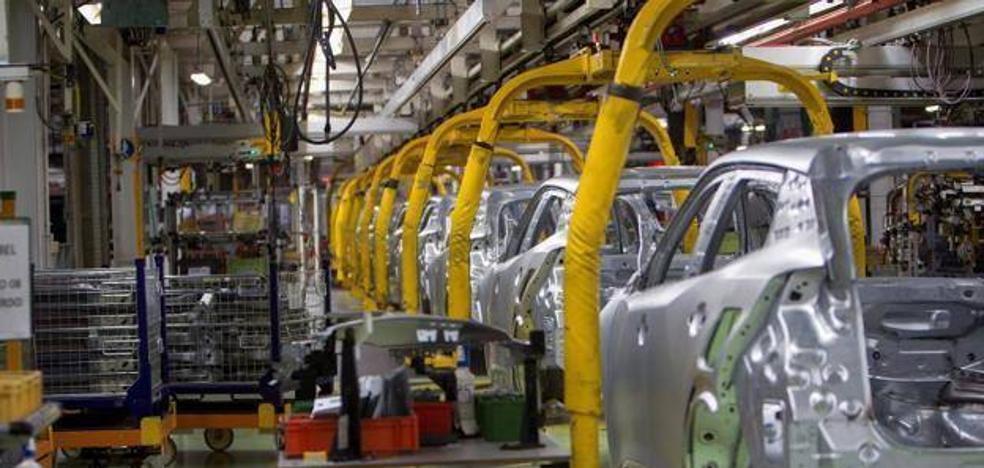 The islands are positioned among the communities where it has increased the most, along with the Balearic Islands, Extremadura, Navarra and Madrid
The General Index of Industrial Production (IPI) in the Canary Islands has
grown 6.7 percent in March in relation to the same month of 2021, as reported this Friday by the National Institute of Statistics (INE).
In the national set, it has increased by 1.1% in March in relation to the same month of 2021, a rate three points lower than that of the previous month.
With the advance of March, industrial production chains five months of
positive year-on-year rates after the increases of 5.5% and 3.1% registered in November and December 2021, respectively, and the advances of 4.3% and 4.1% experienced in January and February 2022.
In March all
sectors increased their production, less intermediate goods, which reduced it by 3.2% year-on-year. The most significant rises occurred in non-durable consumer goods (+6.2%) and in durable consumer goods (+3.5%), followed by energy (+2.8%) and consumer goods. team (+0.4%).
By branches of activity, the ones that increased their production the most in the interannual rate were
manufacture of other transport material (+17.9%); the
pharmaceutical manufacturing (+16.9%), and
the wood and cork industry (+15.4%).
Among the decreases, the most pronounced were registered in other
Extractive industries (-21.4%); the manufacture of motor vehicles, with a year-on-year drop in production of 13.2%, and water supply and sanitation activities (-7.9%).
Adjusted for seasonal and calendar effects, industrial production practically stagnated compared to March 2021, as it barely rose one
0.1% year-on-yearin contrast to the rise of 2.8% experienced in February.
Production increases in 13 communities

Industrial production increased in March in 13 autonomous communities in the interannual rate and fell in Galicia (-10%), Castilla y León (-7.3%), Cantabria (-5.6%) and the Valencian Community (-3, 8%).
The largest increases, by contrast, were recorded in the Balearic Islands (+15.9%), Extremadura (+9.1%), Navarra (+8.1%), the Canary Islands (+6.7%) and Madrid (+6 .6%), the only ones with year-on-year increases of over 5%.
Monthly drop of 1.8%

In monthly terms (March over February) and within the corrected series, industrial production
fell 1.8%its biggest monthly decline since May 2021, when it fell 2%.
All sectors contributed to this decrease except non-durable consumer goods, which increased their production in March by
0.5% compared to the previous month. The biggest setback, on the other hand, was recorded by intermediate goods (-7.4%).
By branches of activity, the largest monthly increases in production in the seasonally adjusted series were experienced by the manufacture of
pharmaceutical products (+18.8%),
the tobacco industry (+14.7%) and
graphic arts (+5%).
In contrast, the largest monthly decreases corresponded to the manufacture of other products
non-metallic minerals (-11.6%), the
Clothing making (-11.3%) and
other extractive industries (-9.3%).