Industrial production grew by 8.4% in May in the Canary Islands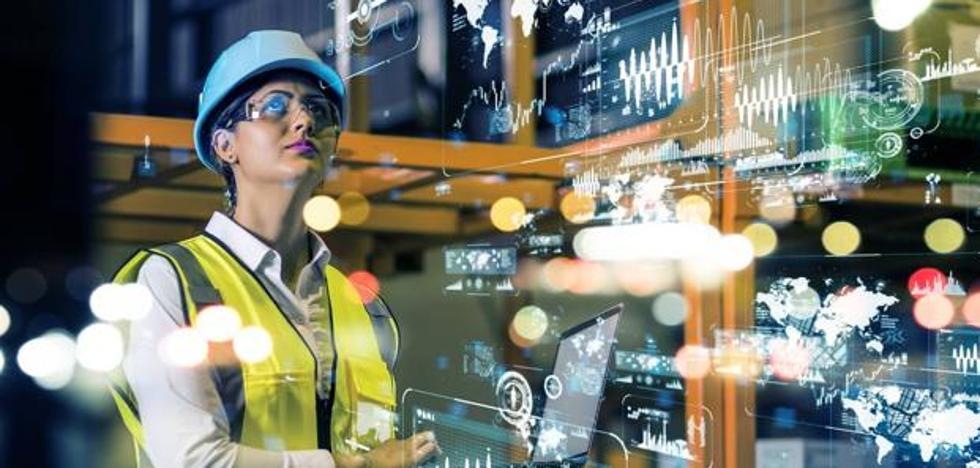 Industrial production
According to the Industrial Production Index (IPI) published by the INE, all sectors presented positive rates
Industrial production grew by
8.4% older in the Canary Islands compared to the same month of 2021, more than double what it did in April and March (3.5% and 3.4%), according to data published this Wednesday by the National Institute of Statistics INE).
In the whole of Spain, the
production rebounded 6.5% in May compared to the same month of 2021, a rate 7.1 points higher than that of April and that returns to the positive trend that began in November of last year after the negative month of April.
According to the Industrial Production Index (IPI) published by the INE, all sectors presented
positive ratesespecially consumer goods (10.3%), with a higher intensity of durable goods (11.3%) than non-durable goods (10.2%).
Capital goods (7.4%) and intermediate goods (3%), as well as energy (6.4%) also rose.
The breakdown of activities reveals that they rose
especially the leather and footwear industry (37.4%), clothing manufacturing (24.8%), the wood and cork industry (18.1%) and coke ovens and oil refining (15.8%).
Other activities with
important increases were furniture production (14.7%), other manufacturing industries (13%), beverages (11.4%) and pharmaceutical products (10.8%).
Meanwhile, the manufacture of computer, electronic and optical products fell (4%), that of
iron, steel and ferroalloy products (3.6%) and extractive industries (1.4%).
the annual rateheof industrial production increased in 16 autonomous communities, especially in the Balearic Islands (33.1%), Aragón (13.4%) and Castilla-La Mancha (12.4%), and decreased only in the Region of Murcia ( 0.3%).
The
Industrial Production Index corrected for seasonal and calendar effects introduced in May
an increase of 3.8% Compared to the same month of the previous year, a rate that is 1.5 points higher than that registered in April, while the monthly evolution in the corrected rate was −0.2%.