Industrial prices register their biggest rise since 1977 due to the rise in energy prices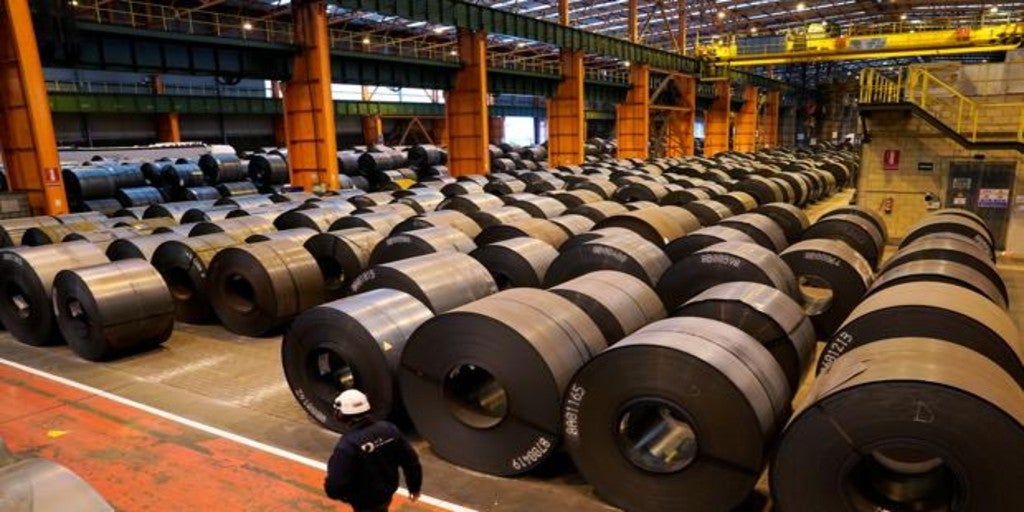 Madrid
Updated:
Keep

The industry is recovering, but high prices could end up weighing it down. It is corroborated in the last Industrial Price Index of September (IPRI) published this Tuesday by the National Institute of Statistics (INE). Specifically, a year-on-year rise in prices is noted in the food industry.
23.6%, the highest since December 1977 and six points higher than in August. On a monthly basis, it represents the highest variation since February 1975.
The rise is generalized in all sectors of the industry, but especially striking in the prices at the factory exit of the companies dedicated to energy, to which the INE attributes a rise of 60% in their prices and 18% above of August. An increase that is justified by the spectacular rise in wholesale prices for electricity, which exceeded 205 euros on average in October. "It also influences, although to a lesser extent, increases in the prices of oil refining and gas production, as well as pipeline distribution of gaseous fuels, which fell the previous year, "says the INE.
It is worth remembering the production stoppages that are being carried out by some companies such as ArcelorMittal or Sidenor due to the blow to its margins that are assuming the rise in energy prices.
But it is not only the sales prices of energy companies that increase. Leaving this sector aside, the IPRI it shoots up almost 9%, a rise that was not seen since 1985. Specifically, in intermediate goods prices rose 16.8% above those of September 2020 due to the increase in prices of the manufacture of products for the animal feeding. In addition, the INE it also points to increases in the production of chemical products, as well as iron, steel, and ferro-alloys, which last year had fallen in costs.
Compared to last year, there are also increases of 4% in non-durable consumer goods, «
as a consequence of the increase in the prices of the manufacture of other products food, which fell in 2020, and the processing and preservation of fruits and vegetables, which remained stable the previous year, "says the INE.