Industrial prices moderate their decline in December to 1.9% | Economy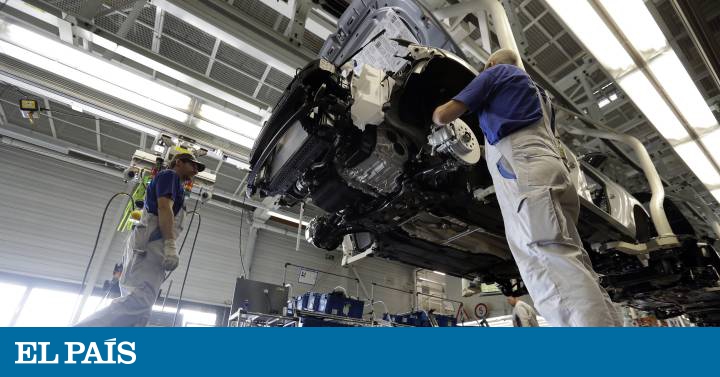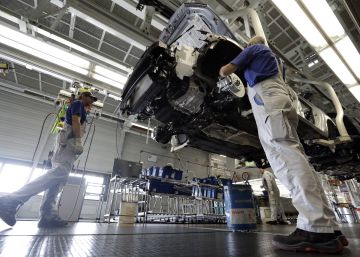 Industrial prices fell 0.5% in December compared to the previous month and fell 1.9% year-on-year, moderating the decline they experienced in November (-2.4%) by five tenths, as reported by this Friday the National Statistics Institute (INE).
With this year-on-year cut, industrial prices chain seven consecutive months in negative rates after having been positive for 32 months.
The moderation in the year-on-year decline in industrial prices has been mainly due to the rebound in six tenths of the energy rate, to -6.5%, due to the rise in oil refining prices; to the increase in the rate of non-durable consumer goods by five tenths, up to 1.6%, due to the higher cost of processing and preserving meat and processing of meat products; and the increase in four tenths of the intermediate goods rate, to -1.4%.
On a monthly rate (December 2019 over November of the same year), industrial prices fell 0.5%, in contrast to the 0.6% decline in the previous month and the 1% crash recorded a year earlier.