Industrial prices fall 8.4% in April and record the biggest decline since 1975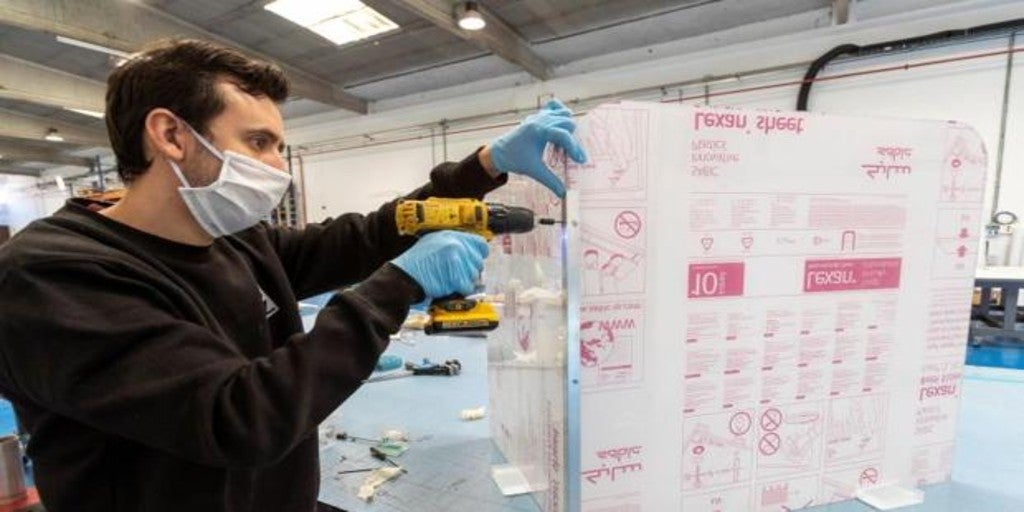 MADRID
Updated:
save

Industrial prices fell 8.4% in April compared to the same month last year due to the collapse of energy in the Covid-19 pandemic in the largest decline since the start of the series in 1975. According to the Index of Industrial Prices (IPRI) published this Monday by the National Statistics Institute (INE), April's fall is three and a half points greater than March's, which was 4.9%.
By sector, energy prices fell 24.6%, nine points more than the previous month and also the lowest rate since the beginning of the series. This evolution, explains the INE, is due to the drop in oil refining prices; as well as the production, transport and distribution of electrical energy, compared to the increases of the previous year.
As for the intermediate goods, the fall compared to April last year is 3.4%, the lowest rate since November 2009, weighed down by the prices of manufacturing of basic chemical products, nitrogenous compounds, fertilizers, plastics or synthetic rubber.
As to non-durable consumer goods, where the food sector enters, rises 1.8%, five tenths less than last year, due to the drop in prices for the processing and preservation of meat and meat products, points out the INE.
Without energy prices, key for their weight in the evolution of this indicator, the drop in April would be 0.6%, marking the lowest rate since August 2016.
In the monthly evolution, industrial prices fell 3% in April compared to March, also due to the decreases in energy -9.5%, with a 22.3% drop in oil refining-; while intermediate goods decreased 0.9%.
By region, industrial prices fell in April in all the Autonomous Communities with the largest decreases in Andalusia, Murcia and Asturias, by 7.5%, 6.3% and 6%, respectively.
Against this, La Rioja and Navarra were the communities where the annual rate fell the least, with decreases of 1% and 1.1%, respectively.
The INE points out in its note that although the state of alarm declared on March 14 has made it difficult to contact some companies, the proportion of prices collected is 82.2% and the quality of the index for the month of April is similar to the usual.