Industria and Xunta propose to extend the consultation period in San Cibrao until September 27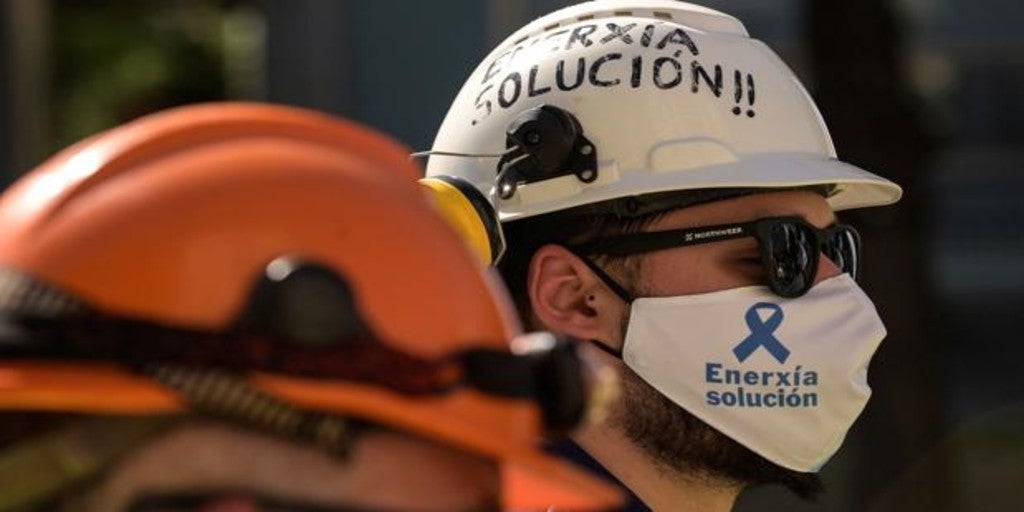 Madrid
Updated:
save

The Ministry of Industry and the Xunta de Galicia have put their proposal for Alcoa on the table, at a meeting in which representatives of both administrations have been present, led by the Secretary General for Industry Raul White and the Minister of Economy of the Xunta de Galicia, Francisco Conde together with leaders of UGT-FICA, Workers' Commissions and CIG. Specifically, both administrations have proposed to guarantee the maintenance of industrial activity in Alcoa San Cibrao and of jobs, that the consultation period be extended until September 28 of the employment regulation file (ERE) during which Alcoa will negotiate the purchase and sale of the factory with GFG Alliance (Liberty House) and will maintain the activity of the plant.
Government and Xunta have also proposed that, during this process, Alcoa report regularly to both administrations and to the union representation of the «evolution of the negotiations». For this, a commission will be constituted made up of a representative from the Xunta, the Ministry, the Workers' Commissions, another from the UGT and a representative from CIG, as well as one from each union force with representation in Alcoa San Cibrao.
In any case, the proposal from both administrations will be sent to the works council and Alcoa for acceptance. To do this, the negotiating committee (Alcoa + works council) must meet to give the formal "yes". A body that will have to meet again next Thursday, August 13.
From Industry and the Xunta they have highlighted that the extension of the consultation period is «Priority objective» close a purchase-sale agreement of San Cibrao with a deadline of September 27. If not materialized, the proposal of both administrations have added that the negotiating committee (Alcoa + Works Council) will meet again to end the consultation period.
Both Industry and the Xunta have highlighted the "Good faith of the works council and Alcoa" to return to dialogue and negotiation and added that a longer time frame demonstrates this commitment to reaching an understanding.
Specifically, this meeting was also attended by José Manuel Casado, the head of Industrial and Sector Policy of the Workers' Commissions of Industry, the general secretary of UGT FICA Pedro Leaves and the general secretary of the CIG Paulo Carril together with the president of Alcoa Spain Álvaro Dorado .