Indra's council faces Moncloa and delays the April-Martorell relay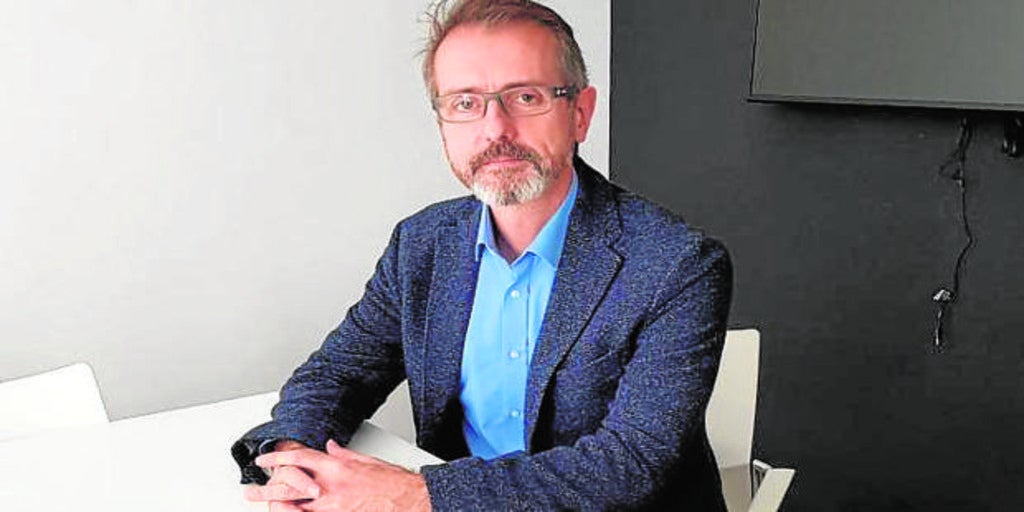 MADRID
Updated:
Keep

Rebellion in Indra's board of directors. At the moment, there will be no replacement in the presidency. Tomorrow, the same, it will be another day. Although the decision does not have all the signs of being agreed 100% by all the directors. The Sánchez Government wanted to materialize today the change of Fernando Abril-Martorell by industrial engineer Marc Murtra, to stop the stock market drain on the stock, but it has not been possible.
And it is that as ABC has learned, shareholders are asking for explanations "Because of the political profile" and for the "Low technical qualification" of the candidate to preside over the Spanish strategic company and they will not give their arm to twist if they are not convinced by the reasons. The same sources assure this newspaper that the directors have made rounds of professional contacts throughout the day to gather information on the new executive and reinforce their conviction that they need guarantees that Indra will be managed in a professional manner and not "Like another Monclovite satellite."
The decision is now moving to a new board meeting tomorrow, Tuesday, when again the appointments committee is scheduled to green light the appointment of the new president. In any case, the sources add, the commission will have to prepare a report on Murtra to preside over the company and subsequently submit its proposal to the board of directors.
Today's meeting began first thing in the morning after the majority shareholder –the Sociedad Estatal de Participaciones Industriales (SEPI), a shareholder with 18% of the company– proposed last Friday the change from Abril-Martorell, with the objective of putting in charge a person more akin to the socialist government. Not in vain, Marc Murtra has held positions in both the Government of José Luis Rodríguez Zapatero as in the Barcelona City Council with the also socialist Joan Clos.
Indra's Appointments Committee is made up of five members, three of whom are independent directors (Alberto Terol, Ignacio Martín and Isabel Torremocha) and two proprietary directors: Santos Martínez-Conde, appointed at the proposal of Corporación Financiera Alba, and Antonio Cuevas , appointed at the proposal of SEPI. Once this committee submits its proposal to the board of directors and this, in turn, gives the green light to the appointment, it will be the group's shareholders' meeting, scheduled for June 30, that has to ratify the appointment of the chairman.