Indra plummets 12.3% since the government's intervention to change its president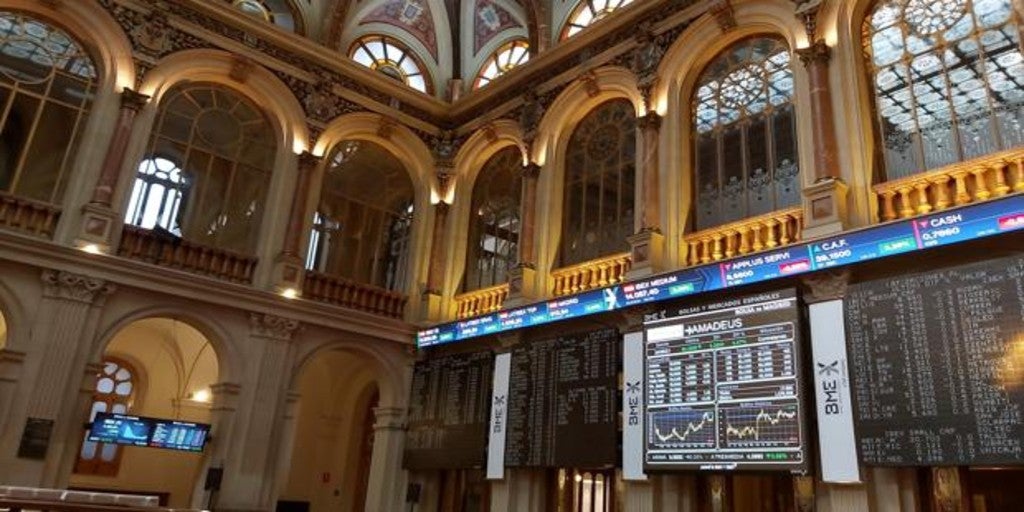 Madrid
Updated:
Keep

The market continues to punish the government's move to remove
Fernando Abril-Martorell and place Marc Murtra in the presidency of Indra. The company's shares fell 4.7% today on the Ibex 35, the same day that the name of the new leader was revealed. A figure that, added to that of last Friday, represents a drop of 12.3% compared to the closing price of Thursday. Its titles have closed at 7.165 euros, compared to 8.17 four days ago.
The company was forced to issue a fact relevant to the National Securities Market Commission (CNMV) to confirm that the Executive, through SEPI, had proposed the cessation of Abril-Martorell, with whom they had had several clashes. The reality is that the State is the first owner of the group with more than 18% of the capital stock; the board of directors has two proprietary directors.
Sources of the SEPI They pointed out three days ago that "a new stage is opening up in the company, full of opportunities in key sectors for the country that, due to their high technological content, can contribute in the first line to economic reactivation." This stage will be led by Murtra, a person linked in his day to the Government of José Luis Rodríguez Zapatero.
With this decision of La Moncloa, the end of a six-year term of Abril-Martorell is put to the end, which had to undertake a profound restructuring shortly after taking office and which has maintained a low profile valued by the government of Popular Party first and by the Socialist Party later. But his latest disagreements with SEPI – above all, due to the ambitious job adjustment he wanted to undertake and his refusal to bid for ITP Aero – have ended up costing him his job. Even so, neither his departure nor his replacement has yet been made official.
Murtra, for his part, in addition to being part of the Zapatero Executive, has been
always linked to the PSC, what it supposes an obvious leap in the politicization of the group's presidency technological and infrastructure.
For now, investors have not valued the movement well, and there are managers and analysts who have already lowered their purchase recommendations for Indra. Even, there are those who implicitly criticize the politicization of the group, something that had been avoided with Abril-Martorell and that was well taken into account by the market, according to financial sources.