Indra appoints six new independent directors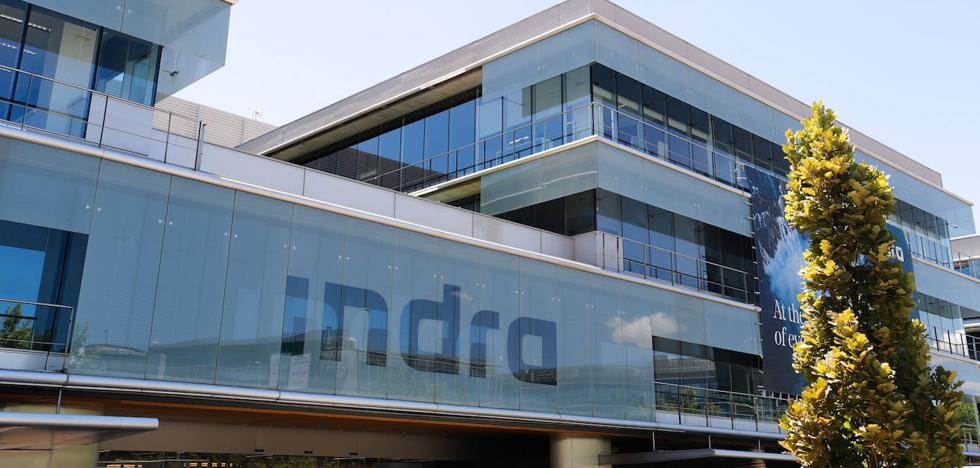 The company tries to close the crisis in its highest management body that it is going through all summer
Indra's appointments, remuneration and corporate governance committee works with a short list of six candidates for independent directors, reached unanimously, as reported by the company to the National Securities Market Commission (CNMV).
In this way, the selection process for independent directors is already "in a very advanced phase and close to completion," says Fabiola Gallego, deputy secretary of the board of directors.
The list of selected candidates is made up of Virginia Arce, Olga San Jacinto, Felipe Fernández, Coloma Armero, Axel Arendt and Belén Amatriain, with respect to whom "final verifications are being completed to ensure their suitability and independence."
After the conclusion of these verifications, the committee plans to meet next Monday, September 19, to adopt, where appropriate, the corresponding appointment proposals that the board would inform and submit to the extraordinary general meeting of shareholders.