Inditex will integrate the brand into Massimo Dutti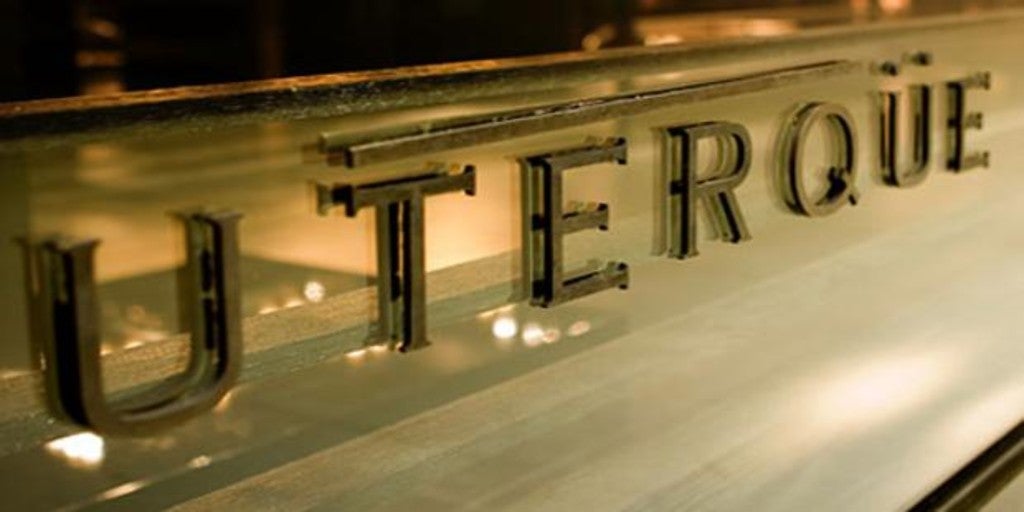 Updated:
Keep

Uterqüe, the 'premium' range store of Inditex, it will cease to exist as of next year 2022. This has been confirmed by the president of the multinational textile company, Pablo Isla, in a statement in which it has analyzed the results of the group in a few years marked by the coronavirus pandemic.
Inditex, which has overcome the Covid-19 crisis by beating sales records and obtaining profits in the second quarter, continues below the pre-pandemic figures, because the first quarter was affected by the strong restrictions imposed by the central government to alleviate the effects of the virus in our country. However, the first semester of the owner of brands such as Zara, Pull & Bear and Massimo Dutti ended with sales of up to 11,936 million euros, 49% more than a year ago, but 7% below 2019. For its part, the profit achieved in the first six months of its fiscal year reached 1,272 million euros, almost 300 million less than two years ago years. The ebitda, with respect to 2020, grew 109%, up to 3,101 million euros.
Most of the sales of the first quarter, billing 8,488 million of the 11,936 in total, were made by Zara, which includes Zara Home, undoubtedly the company's star brand. Zara was followed by Pull & Bear (786); Stradivarius (782); Massimo Dutti (607) and Oysho (305). Uterqüe close this list, with 48 million euros.
For all this, Inditex has announced that Uterquë will be integrated into Massimo Dutti stores. In this way, the products of the first can only be purchased on the website of the second or in some selected stores, and all Uterquüe establishments will disappear. With this, as explained from Inditex, «we seek to make the most of the penetration and projection that Massimo Dutti it has been in international markets such as the United States, Canada, Mexico or Turkey for years ".