Inditex will grant incentives of 540 euros per worker if the objectives set are met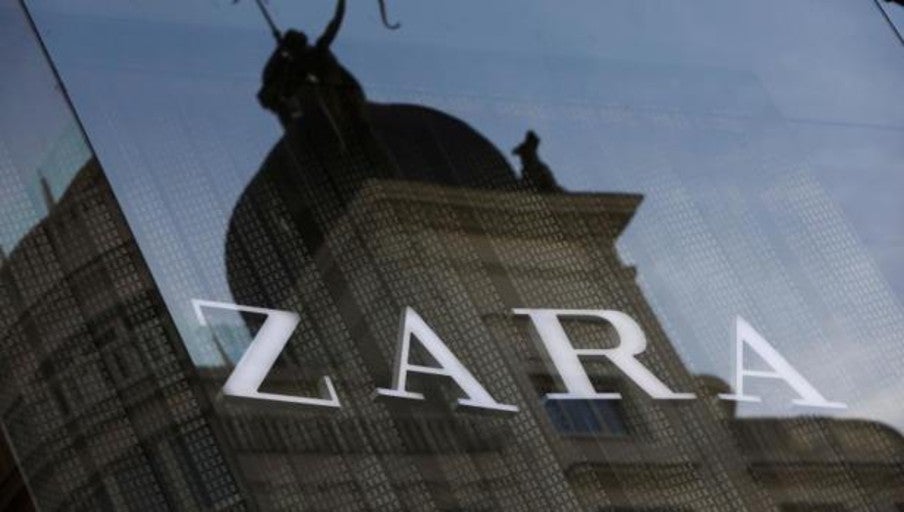 MADRIDUpdated:
Inditex will grant incentives of 540 euros per store worker if the sales objectives are met. Employees of physical establishments in Spain will receive this amount per head if the sales are equal to or greater than the annual objective of the year, as La Voz de Galicia advances. If these levels are not reached at the premises, the bonus will be 50% of the previous amount, that is, 270 euros.
However, the incentives vary depending on the workplace, since it will be set in a different way in the logistics centers, in the central offices and in the factories. These workers will get 540 euros if the profit growth of the textile group is greater than 5%. If the growth is lower than that 5%, the incentive will be reduced by half and will therefore be 270 euros.
These incentives will be added to the variable salaries that each worker has and that overall amount to 619 million euros.
In its first fiscal quarter (February and April), Inditex closed with sales that reached 5,927 million euros, a figure that is 4.8% more than the previous year and with which the company slightly regains the pace after the brake of 2018.
Although in absolute terms profit and turnover reached record highs in 2018, the evolution of the net result (2.2%) was the worst since 2013 and the turnover (3.2%) registered the lowest increase since the group is listed on the stock market and publishes accounts (2001).
(tagsToTranslate) inditex (t) incentives



Source link