Inditex will compensate workers who do not accept the proposed change of position or transfer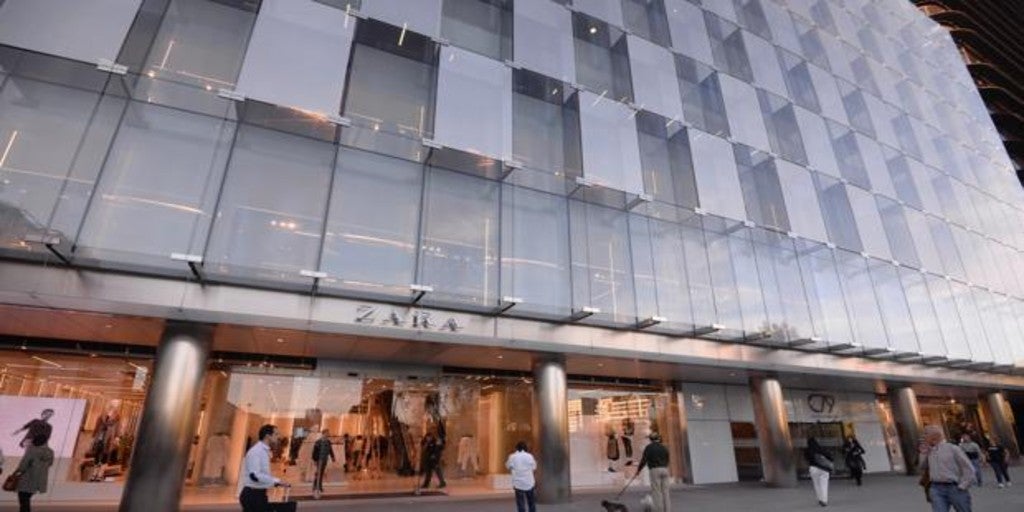 Madrid
Updated:
save

Inditex will compensate workers who decide not to accept the proposed change of job or transfer for unfair dismissal. This is one of the agreements reached within the labor protocol between unions and the company's management for its digital transformation.
These workers They may opt at any time for the aforementioned termination of employment during the first year absorption of the tent and a maximum 25 kilometer limit for transfers to other stores as a consequence of filling vacancies.
The unions CCOO and UGT have reported this Thursday, after the second meeting with Inditex about the labor protocol that addresses the closure of between 1,000 and 1,200 stores between 2020 and 2021, that there have been "important advances" in which both companies and unions agree. In a statement, in line with the above, they have pointed out that "some texts" remain to be closed, although they calculate that they will be able to close the agreement and sign it next week. In addition to the aforementioned measure, the parties have agreed on others of different depth.
Thus, when it occurs the absorption of stores, vacancies will be offered in other stores, in the affected chain and in the rest of the chains.
Both unions have communicated that all those who make up the group's workforce «will be taken into account with preference to external contracting in the needs of internal promotion to the central services » of the different commercial chains. CCOO and UGT have included the launch of an observatory with union participation, which will serve, they say, to "see the evolution and implementation" of the digital transformation process of stores.
The Galician company announced in summer that it would strengthen its digital business and reorganize its physical commercial area. The company founded by Amancio Ortega employs more than 176,000 professionals in the world (87% in store activity and almost 50,000 workers in Spain), with 77% with permanent contracts and an average age of 28.9 years, according to the latest annual report.