Inditex makes the leap to the perfume sector and allies with Jo Malone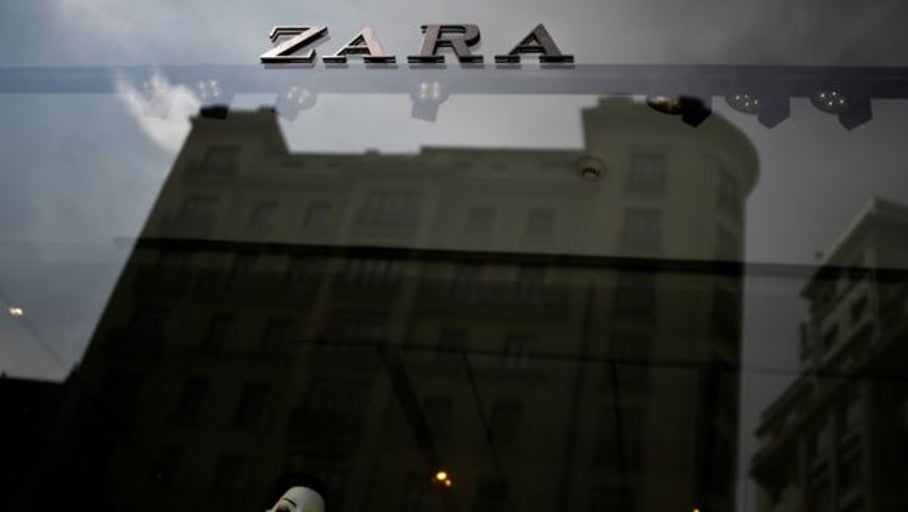 MADRID
Updated:
save

Zara has plunged into the attractive world of perfume in what is a first strategic move of Inditex towards this sector. The firm has launched a collection of eight fragrances in collaboration with British perfumer Jo Malone, which has one of the most prestigious firms in the sector after founding Jo Loves.
None of the perfumes that the Spanish company has already put on sale exceeds 26 euros -25.95 to be more exact-. In this way, as Zara explains in a statement, the British firm has worked with the Spanish company team "inspired by the company's collections to create these special fragrances." "We are excited about this global collaboration and eager to share it with all our customers," abound from Zara.
Eight perfumes
«I am delighted to join Zara in this exciting adventure of creativity and collaboration. Our first collection is immersed in the heritage of both brands: Zara and Jo Loves. We use the ingredients that I have always loved. Each fragrance has its own personality and voice to tell its story in a unique way. I hope you can enjoy this first collection: it is full of imagination and art, "says Jo herself.
The eight perfumes that can already be purchased in physical stores and on Zara's own website respond to the names of Vetiver Pamplemousse, Waterlily Tea Dress, Ebony Wood, Amalfi Sunray, Tubereuse Noir, Fleur D'Oranger, Fleur de Patchouli and Bohemian Bluebells .