Inditex invests 238 million in its new Zara building for commercial and design teams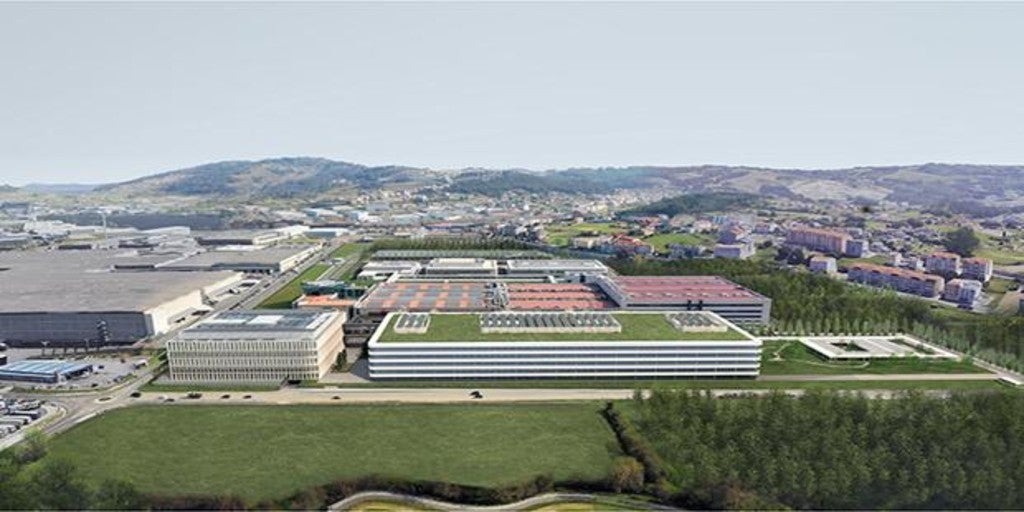 Updated:
Keep

Inditex will invest 238 million euros in a new 170,000 square meter building that will be the base for Zara's commercial and design teams at the group's headquarters in Arteixo (La Coruña), as reported by the company. The works are expected to begin next January, in compliance with the corresponding administrative procedures, and to conclude in approximately two years.
These new facilities, defined by the simplicity of their lines, their large open spaces, energy efficiency and sustainability, have been conceived, according to the group, to enhance the horizontal work dynamics between designers, pattern makers and commercial professionals, based on the creativity, open collaboration and fluid communication.
The new building, with five floors - plus two for parking - will give continuity to the visual identity of the adjoining offices, used for the operations of zara.com.
As explained by the firm, the new building will be dominated by white and large horizontal windows with eaves that will give it sun protection and flood interior spaces with free heights of 4.70 meters with natural light.
The project, designed by the Batlleiroig architecture studio - also responsible for the recent expansion of the Group's facilities in Arteixo and several of its brands' headquarters - is based on an orderly and structured design of flexible workspaces with capacity to adapt to multiple configurations.
Each of the plants of the commercial equipment, with dimensions of 230 meters long by 104 meters wide, will have two large connected work areas, each measuring 9,500 square meters.