Inditex guarantees transfers and compensation to those affected by the closure of stores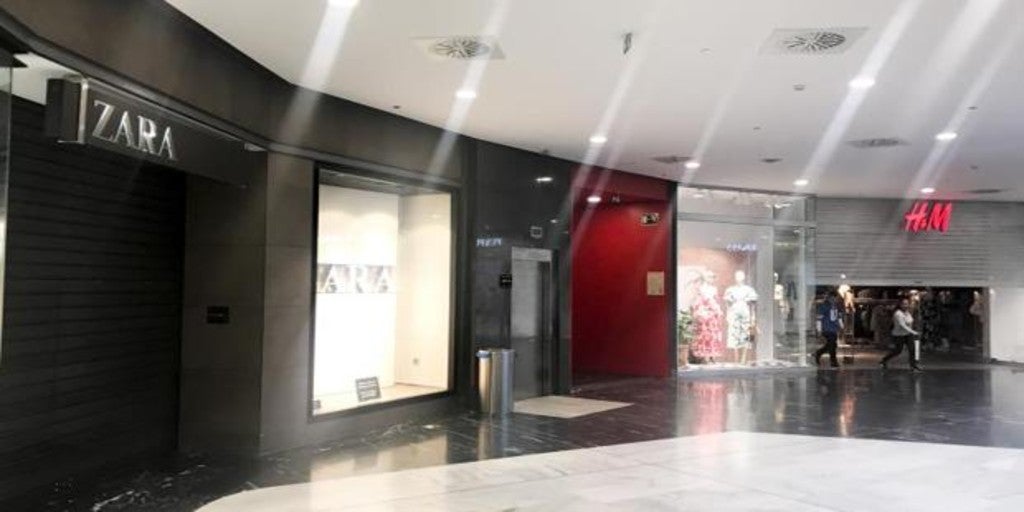 MADRID
Updated:
save

Inditex and the unions UGT and CC.OO. have signed this Monday an agreement that gives priority to maintaining employment during the digital transformation process that the group is undertaking and which involves a change of model in which it is committed to larger stores, with technologically advanced tools and the absorption of smaller stores with less capacity to adapt to this model.
Specifically, the agreement articulates the procedure by which the templates of the absorbed stores would be provided the option of transferring to the rest of the existing stores or to the new ones that the group will open, as reported by the unions, who have stressed that the dialogue between both parties has made it possible to lay the foundations to correctly articulate this process, so that when a store is absorbed, the staff will be offered relocation to other stores, whatever the situation. source and destination string.
Likewise, Inditex will offer employment alternatives in the group's logistics areas and in its central services. In this sense, a maximum kilometer limit of 25 kilometers is set for transfers to other establishments, always prioritizing vacancies in nearby stores in the same city or neighboring towns. In addition, if the transfer involves a change of address, the company will reimburse the moving expenses and pay the expenses incurred in the transfer up to a limit of 3,000 euros.
Compensation
On the other hand, in the last case, the agreement offers an alternative to those people who, for whatever reason, decide not to accept the transfer proposal: the person will be entitled to compensation of 33 days per year of work with a limit of two annuities. If the person has been hired since before 2012, the compensation corresponding to that period would amount to 45 days per year worked, with the legally established limits.
To ensure that the priority of the process is the maintenance of employment, the agreement contemplates, as explained by the unions, extending these conditions to relocated workers for a year, so that for twelve months they can benefit from this measure for any circumstance.
In parallel to this, all the staff who are involved in this digital transformation process will receive, from the company, the necessary training to be able to tackle their new tasks with guarantees and efficiency, a training process in which the company It has already been working since the digital transformation of the commercial platform began almost a decade ago.
The agreement also contemplates the creation of an 'Observatory of New Realities', which will have a joint character and will address the implementation of the various projects. This observatory will have periodic meetings where the general evolution of the sector and its major innovation trends will be analyzed, as well as the consequences that these may have on the working conditions of the staff.