Inditex and unions agree to relocate employees of stores that close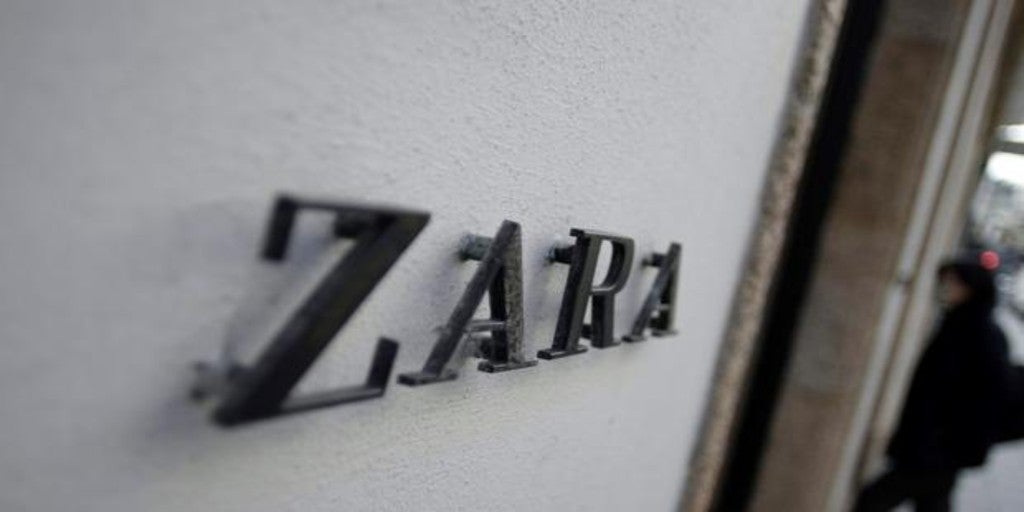 Updated:
save

Inditex and unions have reached an agreement whereby the parent company of textile companies such as Zara, Oysho or Bershka undertakes to protect employment by guaranteeing relocation to other stores and the same working conditions for those affected by the process of absorption of stores that has carried out the Galician firm in the restructuring phase.
Specifically, the unions agreed yesterday during the last day of negotiations with the brands Zara, Massimo Dutti and Stradivarius that the employees of these brands with a fixed contract be relocated to stores of the same brand; from any other brand of the group or at any of the logistics centers controlled by the Spanish multinational. As indicated in a CC.OO. statement, this agreement will be extended to the rest of the companies of Inditex.
«We understand that the final agreement, the fulfillment of which we will demand at a global level and in each area, establishes an objective and transparent management system for job vacancies for the relocation of workers affected by the absorption process of your store, and must guarantee the offer a sufficient number of suitable vacancies, in conditions of publicity and transparency, that they have full guarantees of maintenance of conditions and with an allocation based on objective criteria, "said the labor union.
In this way, the company that runs Pablo Isla It has also agreed to compensate with up to 90 euros a month to those employees whose relocation involves making a daily journey of more than 25 kilometers. In the event that these trips require a home transfer, the workers will be rewarded with up to € 3,000, as well as receiving payments for moving expenses and 5 days of leave.