India surpasses 300,000 coronavirus deaths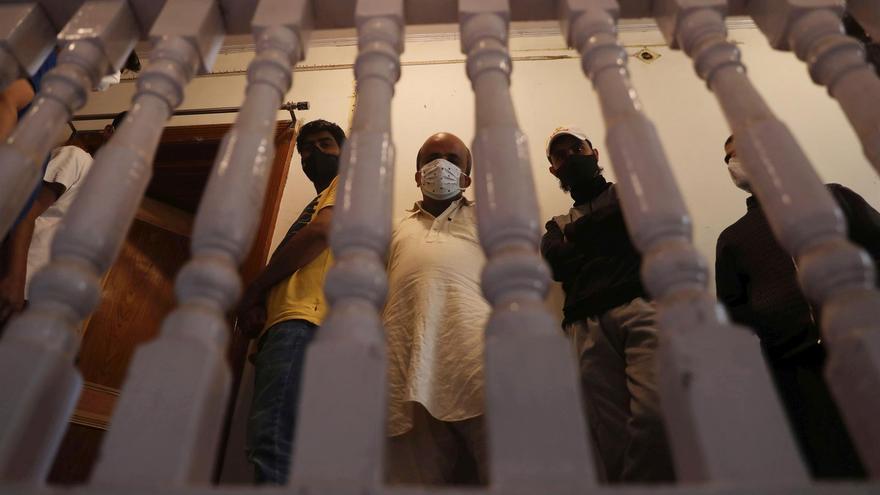 India on Monday surpassed the barrier of 300,000 deaths from coronavirus, by registering more than 4,000 deaths a day, while infections maintain a downward trend, with just over 220,000 cases in the last 24 hours.
The country has added 100,000 new deaths in less than a month, a rapid rise in deaths after days like the last one were recorded with more than 4,000 daily deaths, with a total of 4,454, raising the global count since the start of the pandemic to 303,729, according to data from the Indian Ministry of Health.
These figures contrast with the number of infections, which fell to 222,315, far from the 400,000 daily reported at the peak of infections, and which bring the total to 26.7 million, a figure that only surpasses the United States, with just over 33 million.