Inclusive education transcends school | Society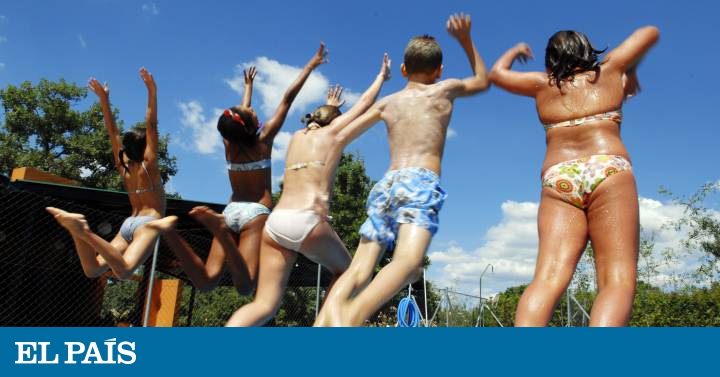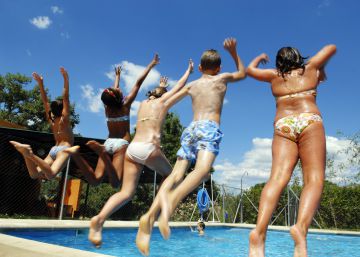 The ability of societies to care for all their members, especially the most vulnerable, is a measure of their level of humanization. It speaks to us of respect for diversity, of social cohesion, of the appreciation of the common good, and ultimately of the moral commitment of citizens.
Inclusive education is one of the most powerful tools to advance these values. The coexistence of children and young people in contexts that promote the participation of all of them, and the development that this entails, is the essential way to advance in social inclusion. Schools are the privileged place to guarantee this right of minors, the importance of what is learned in them and the impact of so many hours of life in common. But, we are educated in other environments whose influence can even exceed that of the school. There is usually no doubt about the role of the family. However, awareness is lower when it refers to leisure and free time spaces that are shared with peers, although those who are experts in evolutionary development tell us that these activities are essential to establish friendship ties, to feel accepted and loved and to consolidate with it an image of ourselves that promotes a solid and protective self-esteem.
The family and the educators who take charge of these more informal spaces have a very great responsibility and need the necessary conditions and preparation to carry it out. We must ensure the proper functioning of all educational institutions, but we must also support them.
The exclusion of some minors summer camps, of which we have had knowledge in recent days, is undoubtedly bad news. But we would like to rescue the positive result of proving the importance that the media has given to it and the reactions it has provoked in large sectors, including those responsible for these activities, so that these situations do not happen again. We interpret these responses as a reflection of the social sensitivity that is undoubtedly growing. We trust that this alarm reaction can, on the one hand, serve as a balm for families, but we also commit ourselves to advance, together with the rest of the administrations, in a more inclusive education in all areas in which this takes place. .
Isabel Celaá Diéguez she is Minister of Education and Vocational Training and spokesperson of the Government in functions.