Inclusion will extend the response time to requests for the Minimum Living Income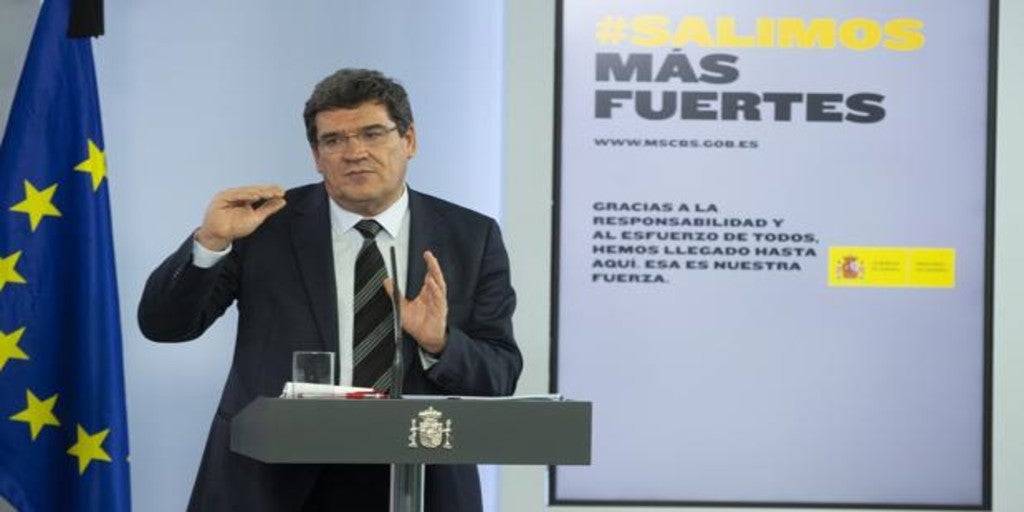 Madrid
Updated:
save

The Ministry of Inclusion, Social Security and Migrations is preparing some "Minor regulatory adjustments" With which it will extend the deadline to receive a response to the requests for the Minimum Vital Income (IMV), which would begin to expire from this Tuesday due to administrative silence. The objective, as they have detailed to Europa Press, is that none of the presented ones expire and "speed up the procedures" in the face of the high number of files.
So far, they have received more than 900,000 applications, of which 330,000 have been processed and there are already 85,000 families (270,000 people, half children) who receive it.
This Tuesday, September 15, three months have passed since the deadline was opened for households in poverty to submit the application for the Minimum Living Income, approved by the Government.
According to the Royal Decree that approves this aid, if within three months from the entry of the file, the applicant has not received a response, "the application shall be deemed to have been denied due to administrative silence."
Although, given the high number of applications, more than 900,000, a figure that "Has exceeded expectations" The Ministry, as stated by the Minister of Inclusion, Social Security and Migrations, José Luis Escrivá, in an interview this Monday in La Sexta, have decided to make some "regulatory adjustments."
Specifically, one of these changes will consist of extending the deadline to receive the response to the request for the Minimum Vital Income, establishing a new enough period so that none of those already presented does not "expire", as Ministry sources have confirmed to Europa Press of Inclusion, Social Security and Migrations.
Likewise, the Ministry has announced that those people who have not yet requested this help and submit the application until next December 31 They will collect the payroll from June 1, since the retroactive period of the economic effects will be extended.
Finally, another of the measures announced by the Ministry on its social networks is that the requirement to be registered in the lists of the Public Employment Services will become an obligation after the application.