Inauguration of the II International Conference on gordofobia and aesthetic violence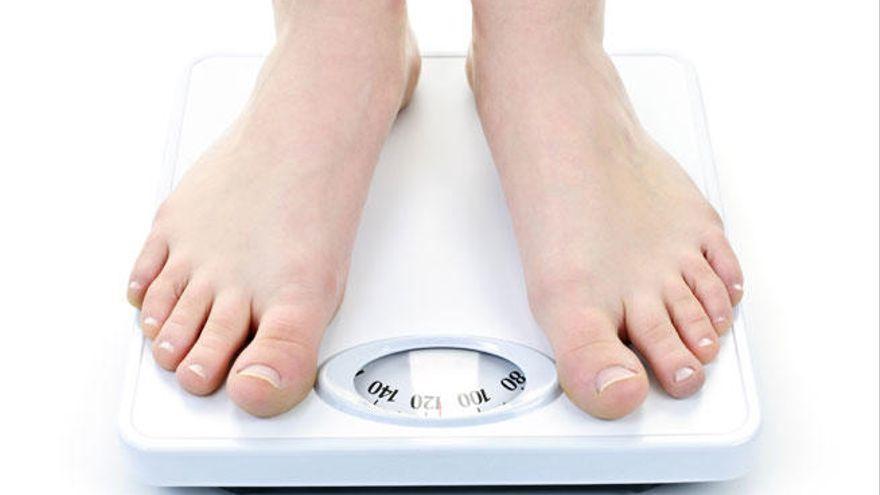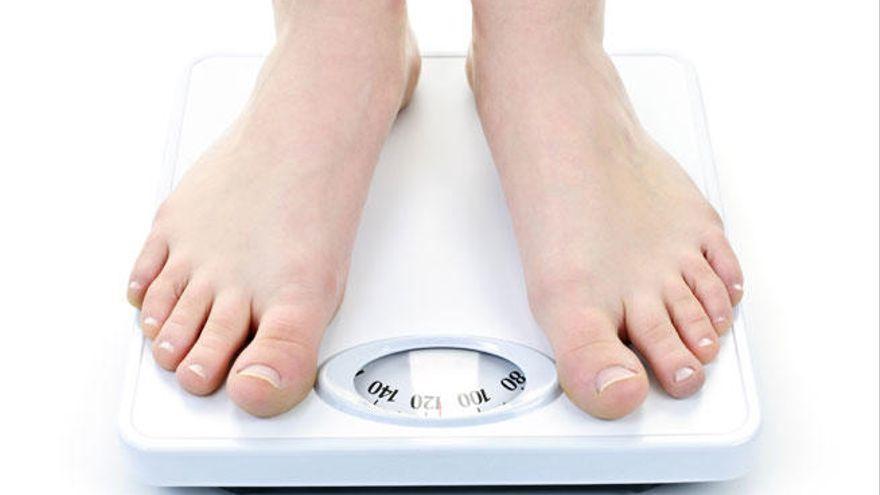 The Minister of Social Rights, Equality, Diversity and Youth of the Government of the Canary Islands, Naomi santana and the director of the Canary Institute of Equality (ICI), Kika fumero, will open tomorrow the second edition of the international conference on Gordofobia and Aesthetic Violence against Women, organized by the ICI, and which this time will dedicate three days, from tomorrow until Friday, May 7, to deepen the culture of diets and the consequences on the bodies and health of adults and girls.
After the presentation, Magdalena Piñeyro, writer and researcher, will present the Basic Guide to Gordofobia edited by the ICI this year. José Luis Moreno Pestaña, professor at the University of Granada, will speak later about bodily discrimination in the workplace and Lucrecia Masson will close the day, expert theorist on gordofobia and racism with a presentation entitled: Fat traces to rethink the western body project.
The second day, May 6, will focus on health. Weight-inclusive nutritionist Ilana Borovoy will participate with a presentation on the implications of gordofobia on physical health; psychologist Laura Arberola, an expert in eating disorders, will address the implications of gordofobia on mental health. The seminar will culminate this second day with the therapeutic group "Undress Body Self-esteem", who will share the healing processes in which they themselves work as psychologists, from a feminist and intersectional perspective.
The third and last day will close the conference with a theater-forum session, with the Komando Gordix, a pioneering artistic group on this subject, which will open the conversation about dissident corporalities, their pain and rebellion. This last day, out of respect for the privacy of the artists and the participating public, will not be broadcast via streaming.
The counselor and the director will attend to the media that so desire before the opening of the conference, tomorrow, Wednesday, May 5, at 3:40 p.m. at the Elder Museum of Science and Technology in Las Palmas de Gran Canaria.