Iñaki Williams, on Abascal's speech: "I hope people don't pay attention to this nonsense"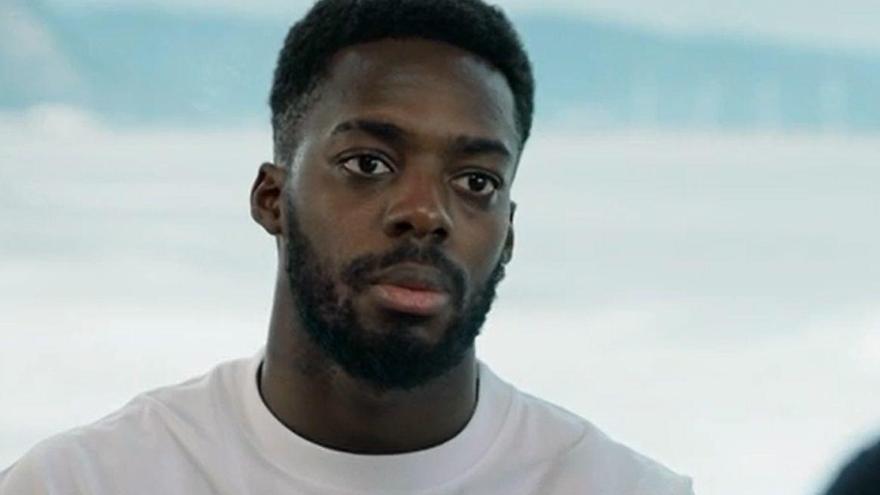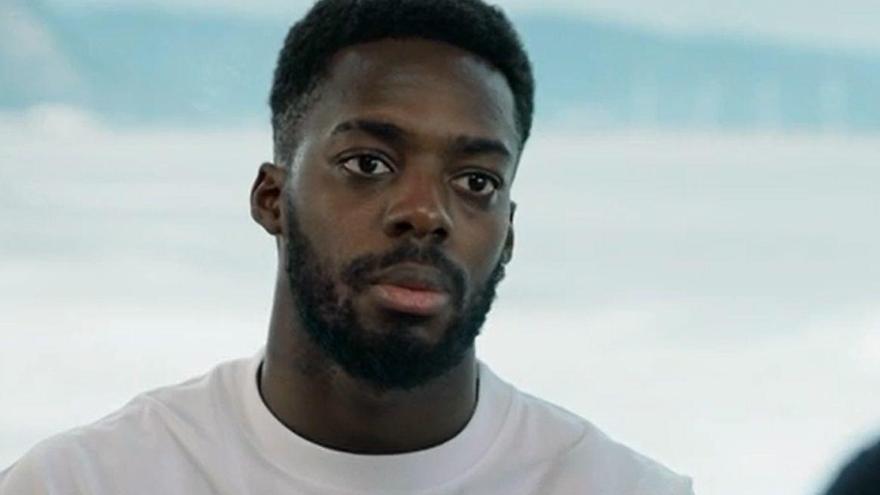 Racism in society was the axis on which it turned 'Saved'during his delivery last night, Sunday, February 7. The laSexta program featured two exceptional guests who shared the harsh personal experiences they have had to endure due to their skin color: Athletic Club player, Iñaki Williams, of Ghanaian parents, and former ACB player, Sitapha Savané, of Senegalese origin.
When discussing the issue of the migration crisis in the Canary Islands, Gonzo wanted to know the opinion that the two athletes have on the xenophobic discourse of Santiago Abascal. It should be remembered that, taking advantage of this situation, the leader of Vox visited the islands a few weeks ago to spread a controversial message: "Those who come here on mother ships, most of them young people of military age, with a physical shape far superior to that of many of us, they are not refugees."
The politician stated that we are "before a immigration mass promoted by the powers, by the Spanish and European elites and political oligarchies "and launched a dangerous message: "It has to reach all of Africa crisp and clear. Whoever enters Spain illegally will live in perpetual illegality and will never be regularized. "
After showing these images, Gonzo asked Williams a question: "As the son of Africans who came to Spain to seek a better life … When you listen to Abascal, what do you think?After listening to the attacks of the president of Vox, the forward preferred to maintain his composure: "If I told you what I really think, I think I would get into trouble." "I hope and wish that people ignore such nonsense." , admitted the interviewee.
Savané, for his part, considers that Vox's speech is "very dangerous" because it "takes advantage of bad situations." "The vast majority of the people are pissed off and angry with the central government, and rightly so, for leaving the Canaries stranded with this crisis. The president of the Canarian government himself has asked time and again for help that has not arrived," he said .
"The Canary Islands have been hit more than almost anyone by this Covid crisis, since they live off tourism. People are bad and people of the extreme right go where it is bad to malmeter, to try to catch a vote," said the former player basketball team, who thinks that Abascal's goal is "Recruit people to blame and criminalize the immigrant."
Savané recalled that immigrants are "the least to blame because they are people who come looking for an opportunity." "The young people who arrive in those boats are not an army," said the athlete. On the other hand, he regretted that the far-right party "He's not looking precisely at poor people." "If Abascal wins, Iñaki and I would pay less taxes tomorrow and it would be less money that would reach the poor people who do need it," he concluded.