Iñaki López says goodbye to 'laSexta Noche': "The talk shows have agreed for the first time in the program"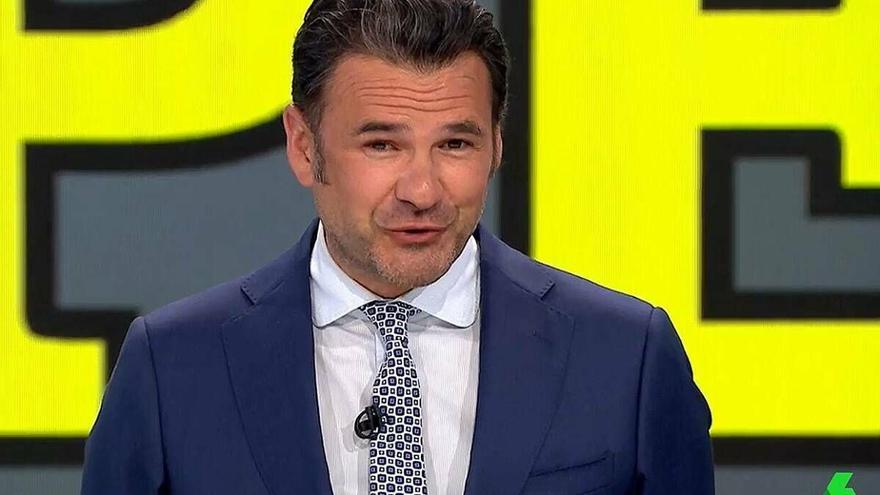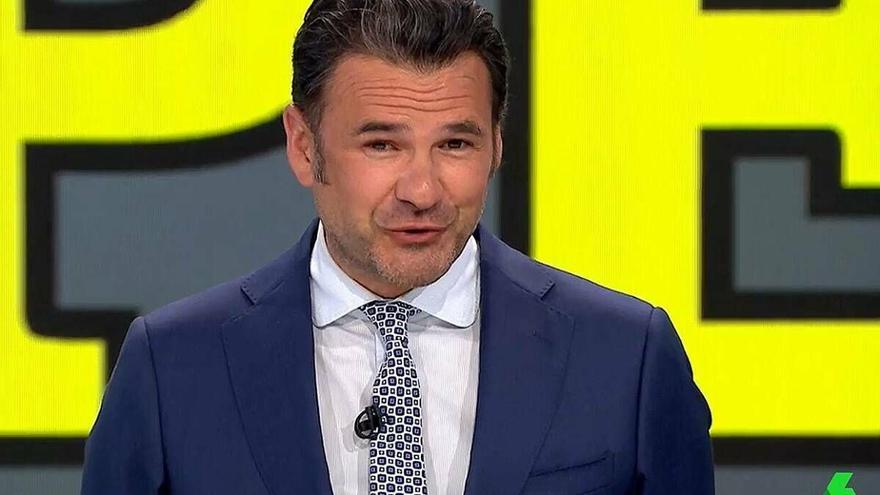 Iñaki López said goodbye last night to the program that he has been presenting since 2013. The journalist will take the reins of 'Better Later' in September, with the start of the new television season, but first he wanted to send a message to viewers: "In this program, where we have had writers, film directors, actors, ministers, presidents of the Government … The company that has made us most excited has been yours. The one that you have made us since January 2013".
He also wanted to add: "I hope this program continues to have your trust and patience. It has been a real honor." The program also wanted to surprise you with a review of its beginnings and its best moments in the program that it has presented for so many years.
To this tribute they joined the program's collaborators, who stood up to applaud him, something Lopez wanted to joke with: "The tertullians have agreed for the first time in the program, this is history. It has been a real pleasure whatever the social networks say. "
However, the last surprise of the night came from the hand of Andrea Ropero, with wanted Iñaki presented the program until 2019, who He appeared on the set on the last night and his partner: "I'm back, you didn't expect it, huh? Six and a half years sharing the set and today I left for two years, what a coincidence." Finally, the presenter ended his speech with a beautiful phrase: "This pair of presenters started the adventure of 'laSexta Noche' and our adventure ends here".