Iñaki López, off due to a vision problem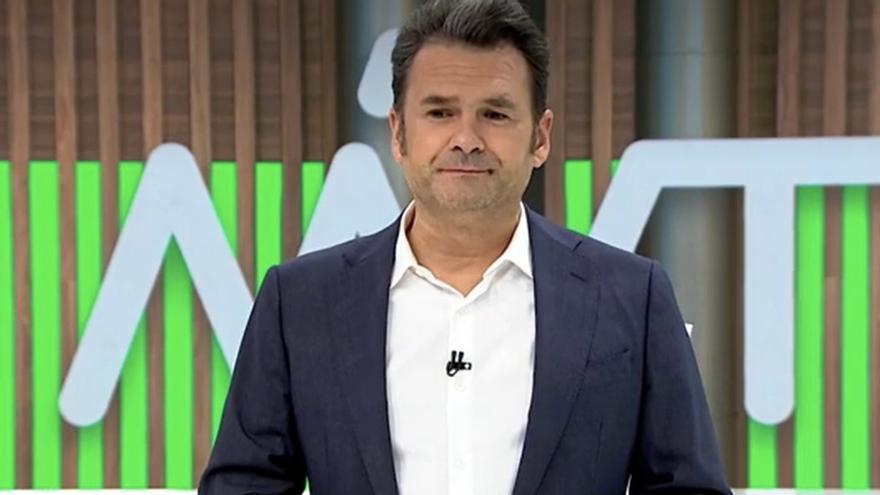 Iñaki López gave an unexpected announcement this Friday. The presenter reported that he has been forced to absent from TV indefinitely for eye health problems until fully recovered.
The Basque journalist wanted to share the news to clarify the real reasons for his withdrawal that has been due to a retinal detachment: "A little problem with these blue stars that I have for eyes will make me miss a few days to my daily appointment with 'Better later'", he expressed clarifying that it is something temporary and that as soon as possible he will return to his work of conducting the program .
His absence will be resolved thanks to his partner on the set. Cristina Pardo will be, during the discharge of López, the main face of the program afternoon of the sixth they have been presenting together since last September. Both were released in the format at the start of the season after an alteration in the drivers of the different spaces of the Atresmedia chain.