Iñaki López humorously explains why he will not present the LaSexta Chimes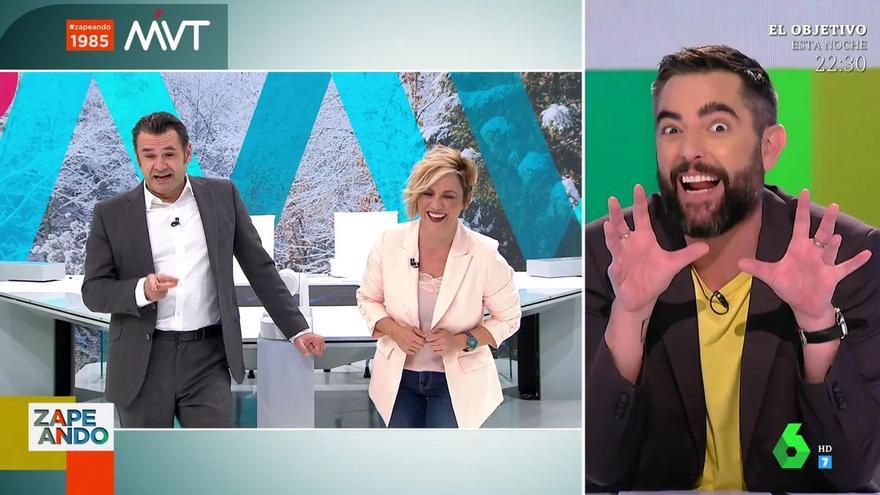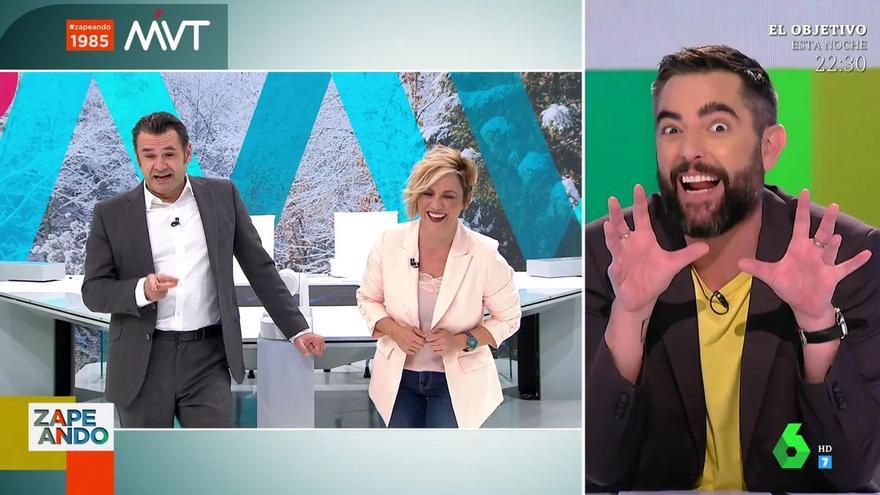 Cristina Pardo will retransmit the Chimes of laSexta, but this year he will do it with a different television partner. The journalist will be accompanied on the night of December 31 by Dani Mateo, who will occupy the position that Iñaki López had held for the last four years.
This Wednesday, during the connection of 'Zapping' with 'Better late', the Basque joked about the reason that prevents him from going to Madrid's Puerta del Sol this year: "Many people will wonder why. I am going to explain … There is a maximum number of hours to occupy in direct on laSexta, established by Ferreras, and that week we surpassed it ".
"Therefore, we have preferred to take a step back in that sense and have a minor presenter take my place on this occasion," he said to the laughter of Cristina Pardo and Mateo himself, who ironically claimed his presence in the afternoons of the channel .
"A minor presenter who is hardly there. It is rare that my hours are fulfilled, because since I hardly go out … Friends of laSexta, there has been no luck in these Chimes and the substitute plays. Let's see how it works" , commented the also collaborator of 'The intermediate'.
Dani Mateo and Cristina Pardo will face another couple on New Year's Eve, the one formed by Paz Padilla and Carlos Sobera on the Mediaset channels. The strong rivals of the night will be Anne Igartiburu and Ana Obregón, who repeat on TVE, and their group mates, Cristina Pedroche and Alberto Chicote on Antena 3.