Iñaki López and Cristina Pardo will be the presenters of 'Better late' next season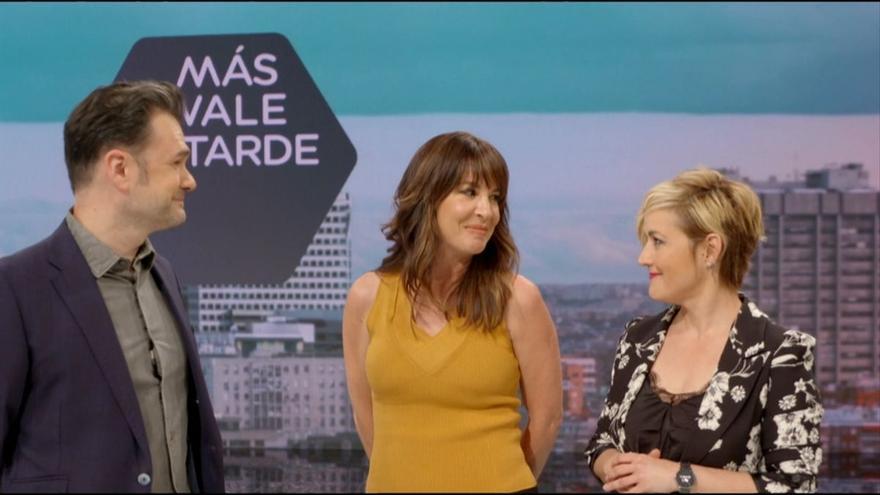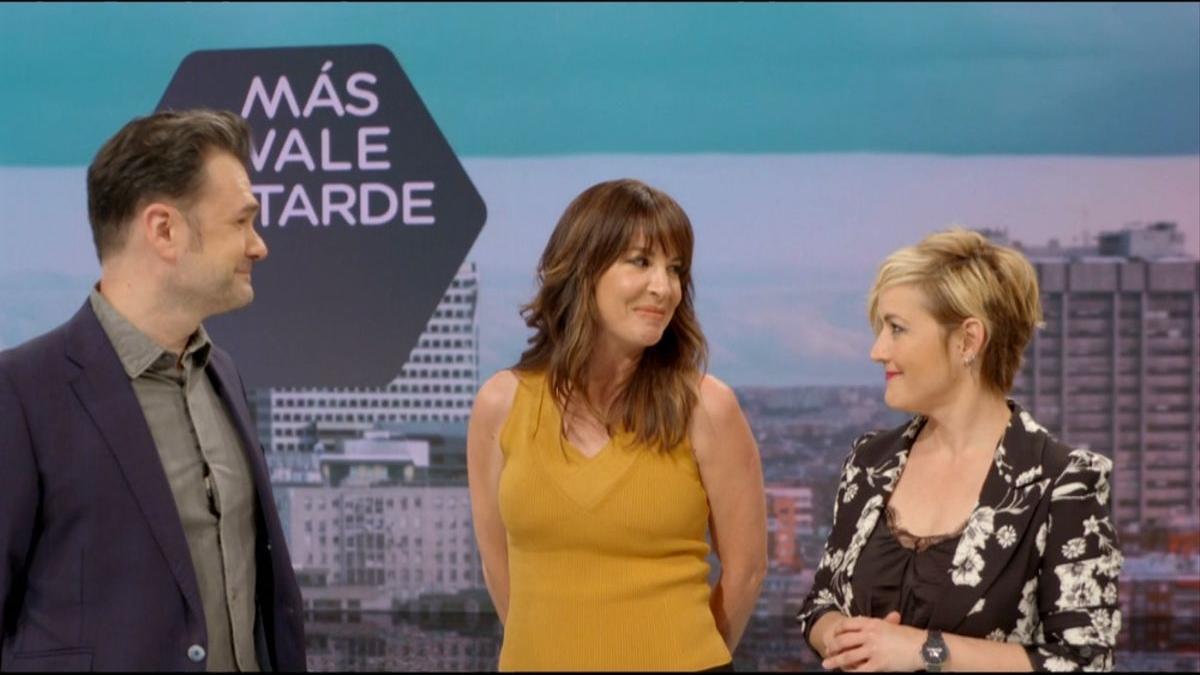 After knowing that Mamen Mendizábal will stop presenting 'Better late' As of June 30, today laSexta has surprised by announcing the names of the new drivers of the informative magazine: Iñaki López and Cristina Pardo.
The host of 'laSexta Noche' and the host of 'Liarla Pardo' take on a new project on laSexta, a chain to which they have both been linked for several years. Although the chain has not given more information in this regard, they do point out that they will combine this work with "other projects" within the group, so it is unknown if they will continue to lead the other spaces they lead.
The chain has announced this dance of presenters through an ironic video in which Mendizábal shows the set to the new "tenants", as if you were renting them a house. The presenter also announced that she will continue in the chain to lead other projects that have not yet been revealed. "I'm staying on laSexta, you're not going to get rid of me." "I leave you the best in the team and some loyal spectators," he tells his successors.