Iñaki Gabilondo leaves his daily comment on the SER network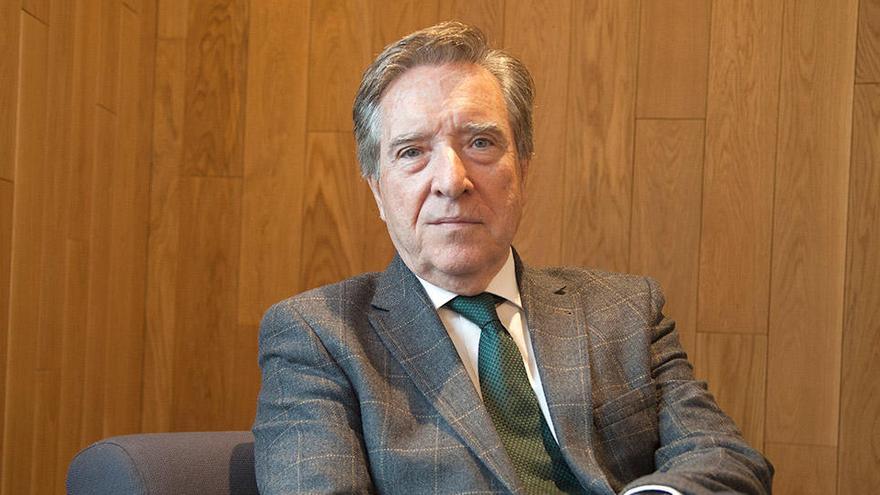 The veteran journalist Iñaki Gabilondo has said goodbye this Monday to the listeners of the SER network, from where he offered a daily comment to which has decided to resign "fed up" from politics and feeling powerless "to peer into the day to day of such a fierce partisan struggle."
In return, as commented this morning to Angels Barceló in the program 'Hoy por hoy', which has welcomed him during this last professional stage, will attend this space also on Mondays, at ten o'clock in the morning to "chat" with young people and learn about their contributions that may serve as a stimulus to society.
"After so many years talking I would like to end my professional life listening, listening to young people who are doing things, "explained Gabilondo, who at 78 years of age is still active in his profession.
The journalist from San Sebastian admits that he is "fed up" with the direction that politics has taken, acknowledges that it is increasingly difficult for him to defend his opinions and regrets that "partisan bitterness" and "superpolarization" have built some "quick response" and argue that he is no longer convinced.
So now he prefers, instead of "the things of politics" to look to the future and analyze "the politics of things" with those young people whom he will invite to talk.