In search of 'Lili', the lost teddy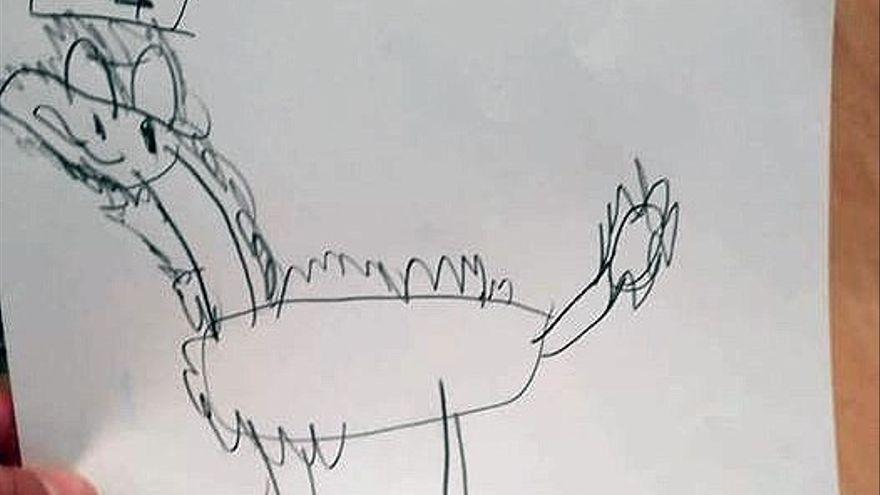 Is called Lili, is pink and has been for three years the inseparable companion of Gabriela, a girl from Zamora who lost her stuffed animal a few days ago on the way between Santa Eulalia square and Viriato street. Two days later, Lili still does not appear, but it has become the most popular stuffed animal in Zamora. The poodle shares fame with Gabriela's brother, the true protagonist of this story: a six-year-old boy who has Zamora wallpaper with a drawing of Lili: "Lost, it's pink and furry," the little boy writes with his brand-new calligraphy and a phone number next to the artwork.
A "cousin" for Lili, says the grandmother
"It is an old teddy bear, but very valuable to my granddaughter," says the grandmother, overwhelmed by the repercussions of the posters. "Sometimes the value of the loss does not matter but the affection that is had for the lost," he adds. Although Lili has not appeared, "we have found a cousin in a store and the girl is so happy again," she says. Although he admits that "the boy is a little disappointed because he thought they would find her quickly", all are words of pride towards his grandson: "He is endearing, everything came out of him and he has conquered everyone's heart". Ours, too.