"In Paris I was a victim of cyberbullying"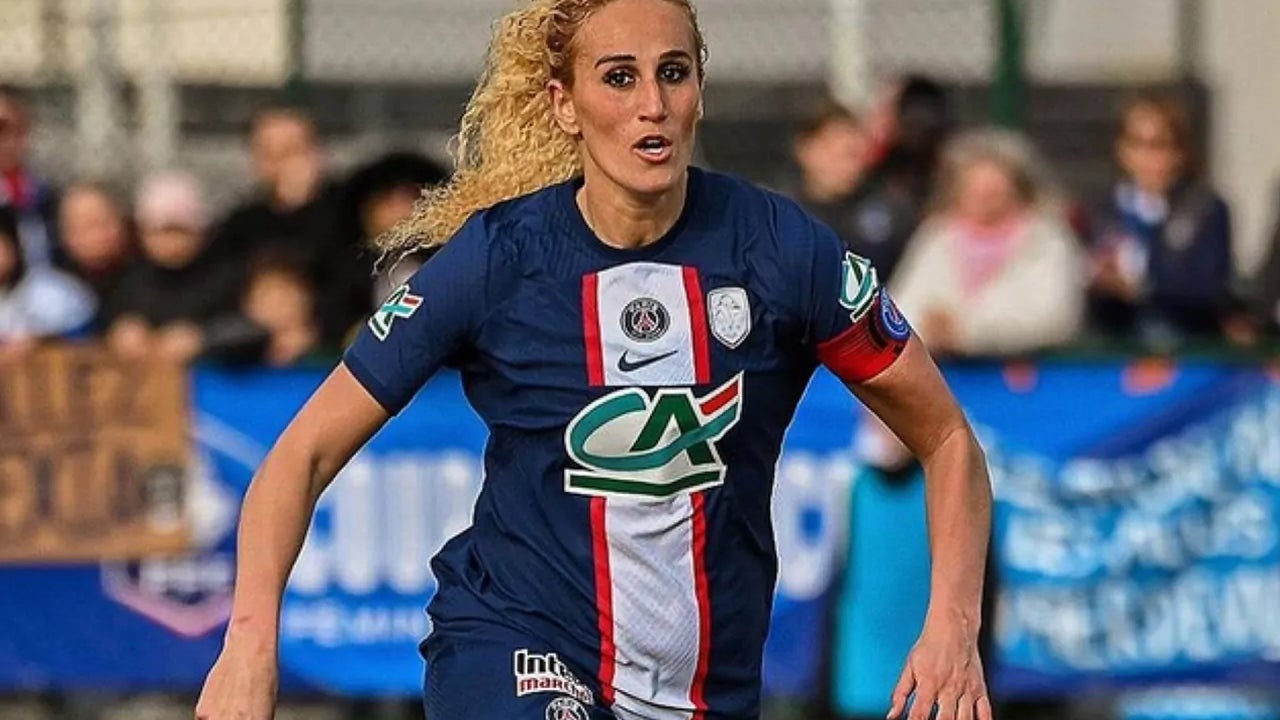 Kheira Hamraoui, Former Barcelona and PSG footballer, recounted his experience with the French team. "The club is inhuman. It treated me like the plague. In addition to the trauma I suffered that night, I will face its indifference, its cruelty, not to say a form of abuse towards me," writes Kheira Hamraoui in words reproduced by the newspaper. L'Equipe'. "The squad no longer speaks to me and PSG has a single objective: that I go as far as as quickly as possible while on contract through June 2023. They treat me like a plague patient. I was the victim of cyberbullying, insulted, dragged through the mud during matches and I don't receive any support from my employer who wallows in silence", and she relates that "when winter comes I see myself again, always alone, in the rain, shaking on the ground, without a jacket or sweatshirt to keep me warm".
In November 2021, Kheira Hamraoui was the victim of an attack in which two hooded men assaulted the car in which she was traveling with her partner Aminata Diallo and violently beat her with iron bars. The police investigation ruled out the participation in the attack of Aminata Diallo (who was detained for 48 hours), assessed the participation of an ex and considered the option that the attack was linked to the alleged sentimental relationship that Hamraoui had with Éric Abidal, a former Barcelona player .
Hayet Kebir, the then wife of the Barça footballer, said she found out about the extramarital relationship after the attack and asked for a divorce when Éric Abidal confessed it to her. Undoubtedly, an event that is less unexpected.