"In our hotels we have eliminated all single-use plastics"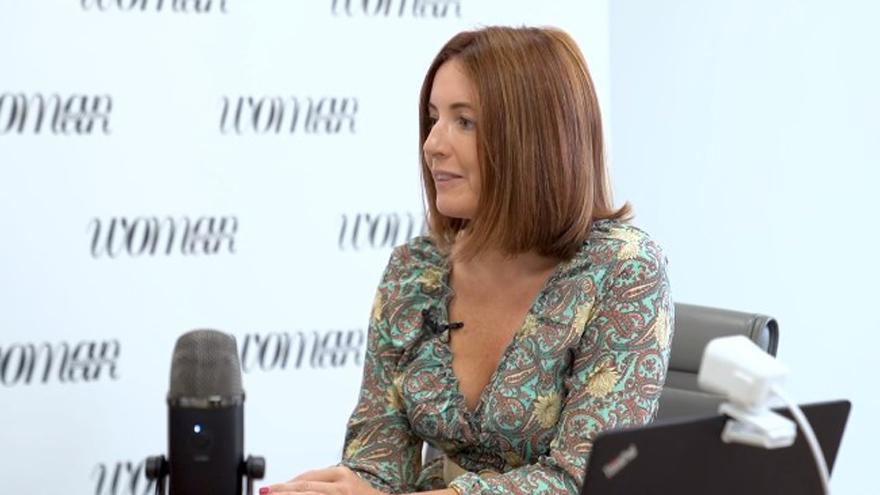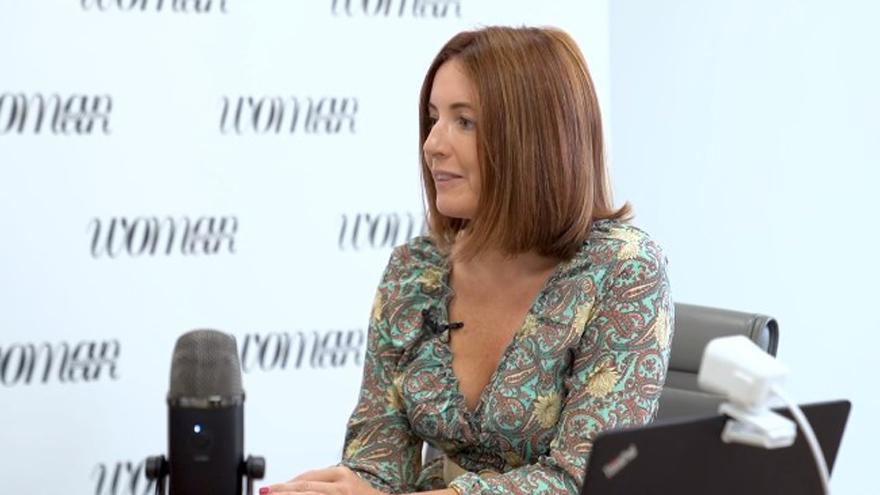 The sustainability has become one of the main axes of the tourism from the future and one of the demands of travelers, as pointed out by Doris Casares, the Head of Global Communication Iberostar, a hotel chain that has more than 34,000 employees of 91 nationalities, in more than 16 countries. "The tourist increasingly demands more brands with purpose and want to go to a hotel that offers more than just a room". And in that, precisely, they have been working for years, in favor of a green travel and tourism economy that knows how to reconcile the global ecological urgency with the specific demands of travelers.
In this sense, and within the so-called Green Recovery, which refers to economic recovery measures aligned with sustainability and the fight against climate change, Casares explains that their hotels have already "eliminated all single-use plastics." Which entails "amenities, plastic bottles …" but also actions from the "operational" point of view.
But not only that. They are pioneers in what they have called the Wave of Change. A movement through which they catalyze actions of high ecological commitment, such as a pilot program, developed in Mallorca, with which this year they have managed to reduce 30% of food waste. Or their coral restoration plans that they have developed for a long time. "We have been hiring scientists and marine biologists who take care of our coral reefs for 4 years because 80% of our hotel properties are close to the sea line." An action that, in addition to fulfilling its ecological function, also becomes a tourist attraction as an underwater garden. "You arrive at the hotel and you can visit a sea nursery where there are corals".
Tourism has just recovered its tone and does so in a sustainable, resilient and inclusive way. And, precisely, in the latter, a concept that promotes destinations through women is also promoted and that Doris Casares also explains in the new chapter of the Woman Business podcast series that you can already listen to.
Medicine, high finance, bullying, artificial intelligence, networking, training and employment, urban planning, leadership, economy, social networks, transport, consumption, beauty, education … these are some of the topics that Fátima Iglesias deals with every week in this space that she discovers to the most influential and inspiring women of the moment in our country.
#WomanBusiness is, in short, a platform that bets on talent in a female key and in which you already have sixteen chapters available.
You can access Woman Bussines from Woman.es by clicking in this link.
Podcasts will be available at Google Podcast, iVoox, Apple Podcast, Amazon Music Y Spotify. Choose your favorite platform and hit play!