In defense of the dark room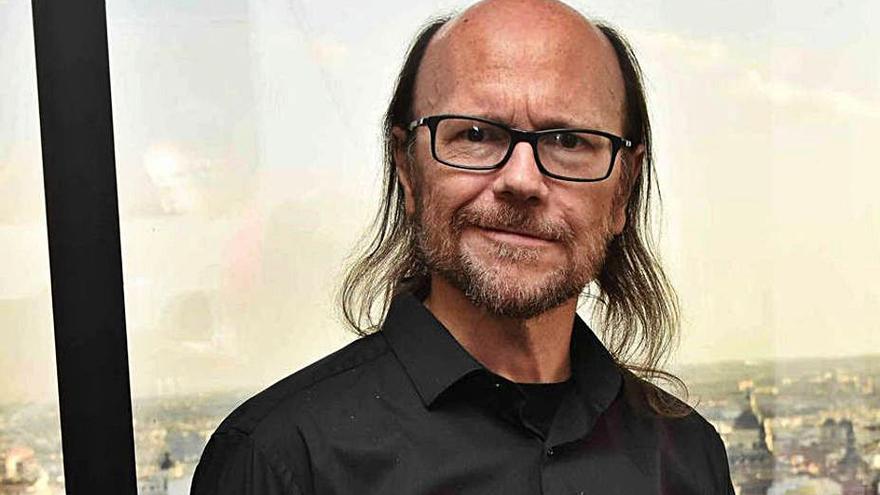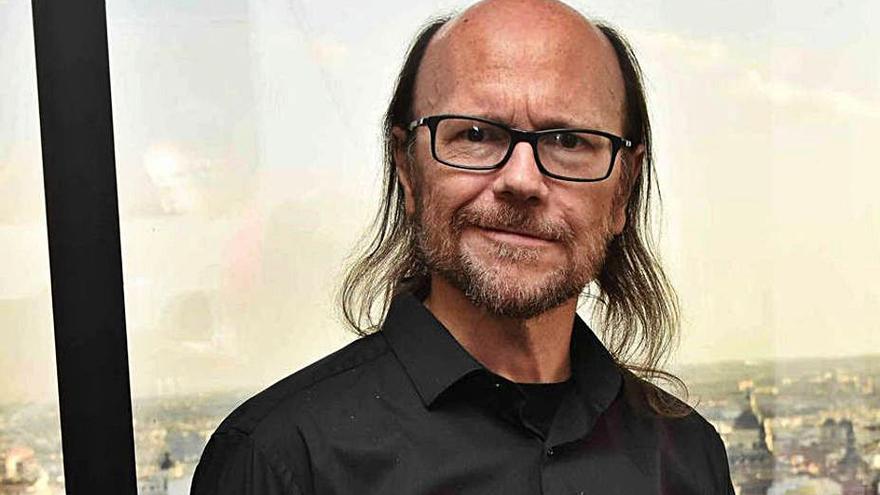 The uncertainty that reigns around its possible script directions is the backbone of the I Conference on the Cinematographic Office, promoted by the event and content producer 18 Chulos, which hosts the 20th Las Palmas de Gran Canaria Film Festival with names at the forefront of the Spanish film industry: Fernando and David Trueba, Javier Cámara, Maribel Verdú, Santiago Segura and Antonio de la Torre, with El Gran Wyoming as the conductor of the discussion tables around the reinvention of the sector in full season .
On this payroll, Fernando Trueba and Santiago Segura They are heading into 2021 with two of the most anticipated premieres in the darkest hour of Spanish cinema: The forgetfulness that we will be, Trueba's adaptation of the beautiful homonymous novel by Héctor Abad Faciolince starring Javier Cámara and the Goya Award for Best Ibero-American Film, conquest theaters on May 7; and ¡A todo tren !: Asturias destination, directed by and starring Segura, will be released on July 9, also in theaters. And, despite the consolidation of streaming platforms, perhaps there are reasons for hope: Toluna, company specialized in online research, published a study at the beginning of the month based on a massive survey in Spain that revealed that "76% of those surveyed will return to movie theaters after the pandemic", that is, three out of four viewers .
Incomparable
"I am neither a fortune-teller nor a sociologist, but I can tell what I wish: I would like cinemas to open up and be filled with people, and for all the difficulties that have existed in accessing culture in this difficult time to become suddenly a great influx of people to all cultural events ", says Fernando Trueba.
"On the one hand, although there has been a change in habits, I think that people who have become accustomed to watching films on television have already become accustomed to another way of watching films," he continues, adding that "those same platforms need to the movies; that we make those movies and series to see them ". "But I believe that movie lovers will return to theaters, just like people who continue to go to theaters. And I want that to happen and that they can see the movies on the big screen, which is how they have to be seen, because I think it is incomparably more beautiful ", he concludes.
For his part, Santiago Segura, immersed in the editing of his new film, trusts in the resilience of movie theaters. "They will be transformed, they will change, but they will always exist", he affirms, since it confers this resilient quality to the whole sector. "Since I can remember I have heard about the crisis in Spanish cinema," he says. "And even so, I have managed to live from this and continue here, having started in the twentieth century, so it will be that we have the bad health of iron."
However, Segura anticipates that he does not plan to dwell on this issue during the conference in Las Palmas de Gran Canaria. "Of course, if we debate about the uncertainty that reigns in the cinematographic profession, it will not be for me: I go with the intention of making the audience have a pleasant time by talking to them about my profession, with the least possible drama," he warns . "When there is so much precariousness in everything and the economic disaster is of such magnitude, it is difficult for me to focus on my own, because the coronavirus has revealed the fragility of the world in general and all sectors will need support. Of course, when this happens, I would insist that our leaders pay attention to the French model ", he adds.
However, like Trueba, he agrees that this complex situation redoubles his desire to continue making films, "against the wind and pandemic." "My next film is made like this, with the greatest enthusiasm and all the desire, plus the urgency and the courage to provide cinemas with products, and people with entertainment and fun," he points out, with a final appeal to citizens to support culture, as the whole world did during the quarantine, "not only as leisure, but as therapy.
In the upper image, from left to right, the filmmakers David and Fernando Trueba, in a recent image during their attendance at the Evolution Film Festival (EMIFF), where the latter received the EMIFF Honor Award in recognition of his professional career in the cinema and on television. Along these lines, the filmmaker and actor Santiago Segura. |