In a very serious condition, a man found shot in the head in a car in Getafe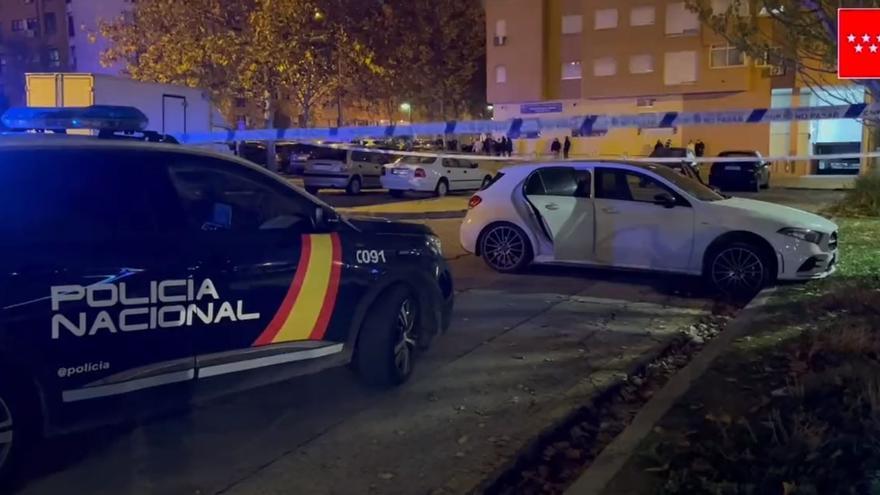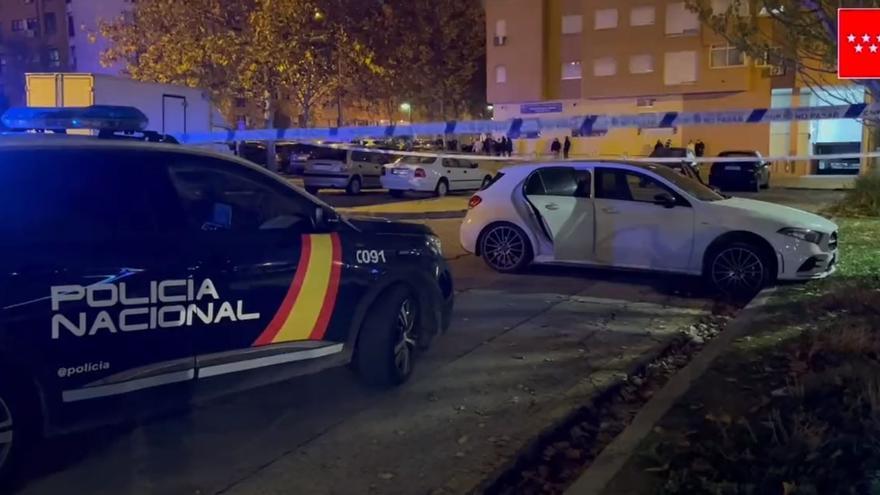 A 42-year-old man stands in very serious condition after being found unconscious inside a car in Getafe with Ua gunshot wound to the head, as reported by a spokesperson for Emergencias 112 Comunidad de Madrid.
The emergency services have received, around 9:00 p.m. on Monday, the warning from a person who was passing through the area where the vehicle he approached when he saw a person inside was parked.
The car was in an open-air parking lot on Calle Rosa de Luxemburg, next to the Coliseum Alfonso Pérez. The health personnel have traveled to the place and have verified that the man was in an unconscious state. and that he has a gunshot wound to the head.
After being stabilized, has been transferred in very serious condition to the Hospital 12 de Octubre, where it has been entered. For its part, the National Police is in charge of investigating the event.