'In a New York neighborhood' and 'The Godfather' mark the end of Cine+Food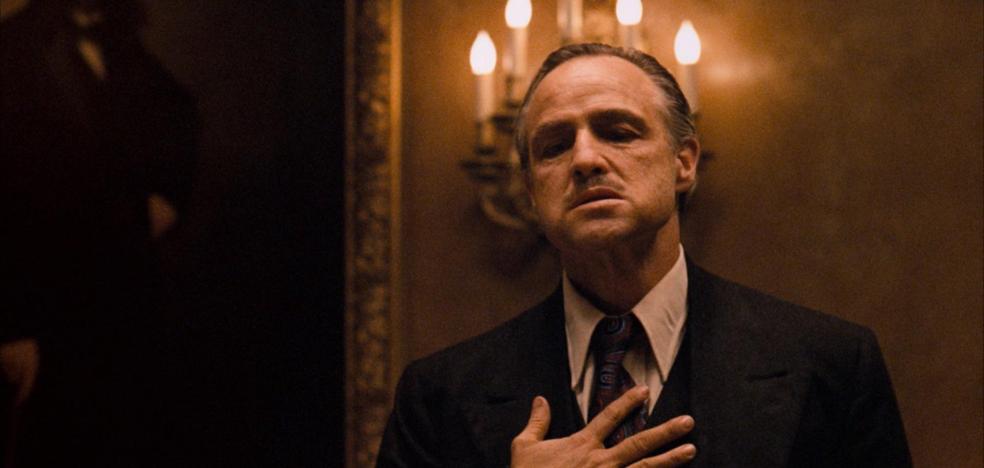 The Ana María Ojeda pastry shop and the passes in the squares of Santa Ana and Pilar Nuevo, as well as in the Casa de Colón stand out on Sunday
The
14th edition of Cinema+Food short
this Sunday the curtain in the Vegueta neighborhood of the capital of Gran Canaria, with a cinematographic offer led by titles such as 'In a New York neighborhood' and the classic 'The Godfather' and the presence of the Gran Canarian pastry chef Ana María Ojeda as one of the great attractions of the gastronomic section.
The squares of Santa Ana and Pilar Nuevo once again offer various free screenings in the open air. In the first, the chosen title is
'In a neighborhood of New York', by Jon M. Chu, which will be projected on the giant screen from
8:30 p.m.. It follows, from
10:30 p.m., a series that the organization will announce by surprise.
Closing the cycle
concerts in the Plaza de Santa Ana, starting at
7:30 p.m., the Chano Gil Quartetwhere trumpeter Chano Gil, together with Chago Mirando on guitar, Carlos Meneses on double bass and Javier Montero on drums, offer a journey through the history of jazz with the show entitled
'Jazz Standards'.
As has happened since this edition started last Thursday, Plaza del Pilar Nuevo has two cinematographic aspects. The first takes place in the afternoon with family screenings.
Boss Baby: Family Business by Tom McGrathstarting at 5:00 p.m., and
'Sing 2', by Garth Jenningsfrom 7:00 p.m., are the two proposals for this Sunday day.
At night it becomes an enclave to revive great classics in the history of cinema. The one chosen to close the cycle is
'The Godfather', the first installment of Francis Ford Coppola's mafia trilogy, which can be seen from the
9:30 p.m.
The Casa de Colón culminates the projections of this year's cycles with
'The Turtle Maneuver'by Juan M. del Castillo, starting at 6:00 p.m., and
Shiva Baby, by Emma Selingman, from 9:00 p.m.
Gastronomy

In the gastronomic section, the presence of
Ana Maria Ojeda responsible for the Lava y Salt pastry shop, which stars in the Plaza de Santa Ana, starting at 6:00 p.m., in a 'showcooking' called
'Vegan and healthy pastry'.
in this same square
Victor Nut will give another delivery of his coffee and aromas workshop, from 5:00 p.m., and you can attend the
zero kilometer market of 'I like Gran Canaria'.