In 1 in 4 households live alone, the majority women over 65 years of age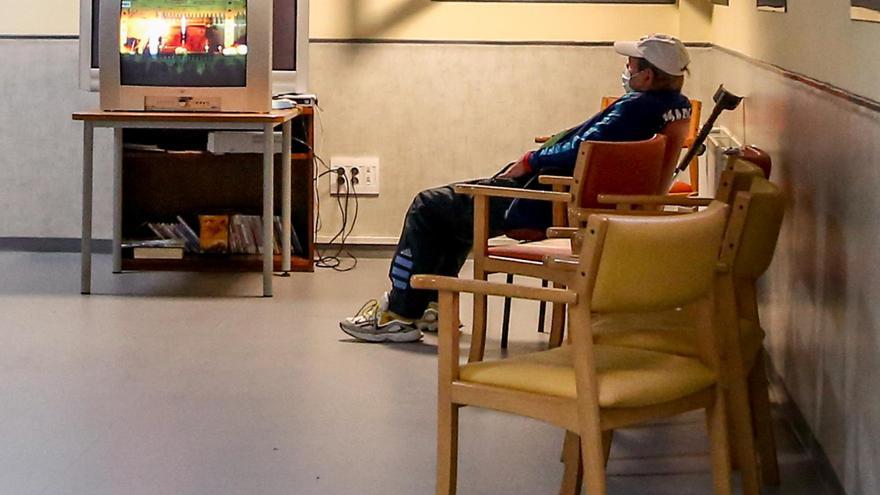 One out of every four households in Spain is made up of a single person, a figure that has increased by 2% in the last year and that has a female face, since 70.9% of people who live alone are women and 43.6% are over 65 years old.
This is reflected in the data of the 2020 Continuous Statistics of households prepared by the National Institute of Statistics (INE) and that indicates that last year a total of 4,849,900 people lived alone (10.4% of the population residing in family dwellings), so that households made up of a single member already account for 26.1% of the total, the second most frequent after those made up of two people (30.4%).
This survey also reflects a 3% increase in the number of single-parent households (made up of only one parent with children) of which 81.4% are made up of a mother and her children.
In addition, 55% of young people between 25 and 29 years old live with their parents or one of them, a percentage that has grown 6.5 points in the last seven years.