Immigration compensates for the population decline in Spain in 2020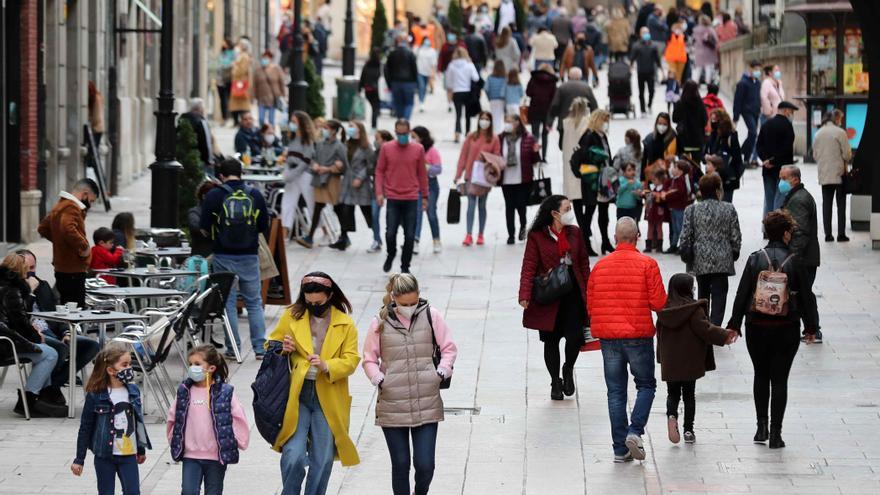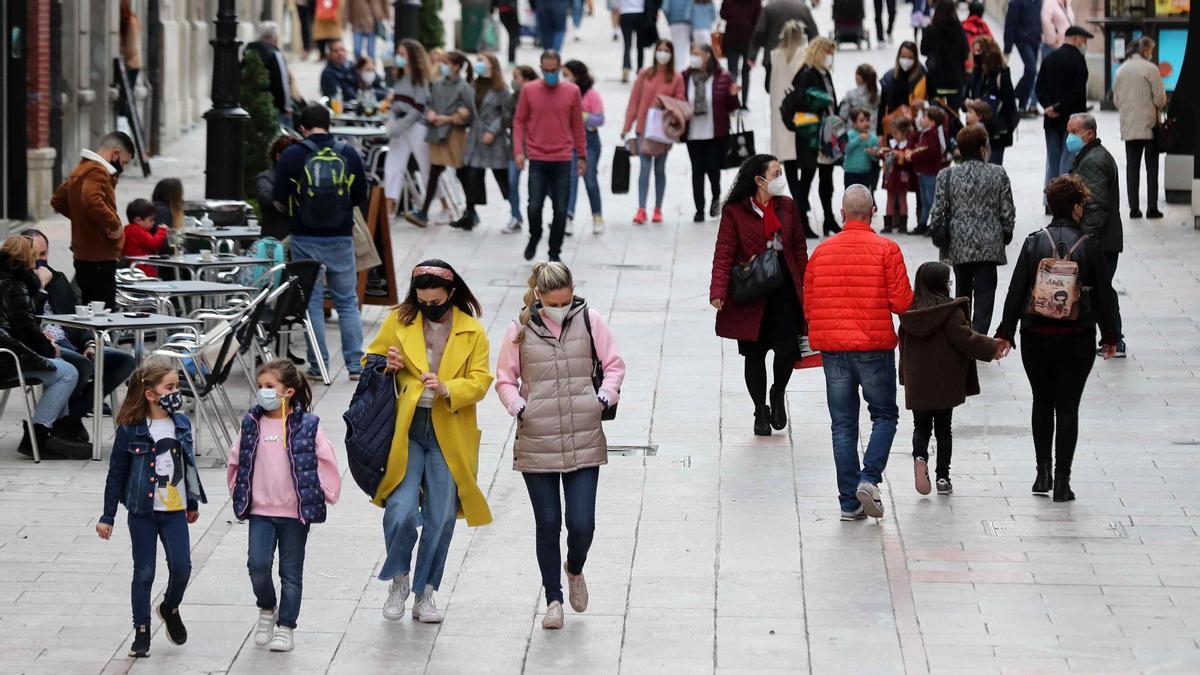 The population of Spain increased by 61,609 people in 2020 thanks to the foreign population, which grew by 149,011 peoples and compensated the incessant drop in the birth rate in the country and the high number of deaths registered as a consequence of the pandemic.
These are provisional data from the Migration Statistics. Year 2020 and Population Figures as of January 1, 2021 published this Wednesday by the National Institute of Statistics (INE) and which show that the Spanish population stood at 47.39 million inhabitants.
Positive growth for the fifth year in a row, reaching a new all-time high since the start of the series, says Statistics, which explains that, in relative terms, the annual growth of the population decreased from 0.84% ​​in 2019 to 0.13% in 2020 due to the effects of the Covid-19.
The rise last year was the consequence of a positive migratory balance of 216,244 people (there were 465,721 arrivals from abroad and 249,477 departures) that leveled the negative natural balance of 153,167 people (338,435 births, compared to 491,602 deaths).