Imaz believes that the renewable fund is "to pay for the parties of the electricity companies and their dividends"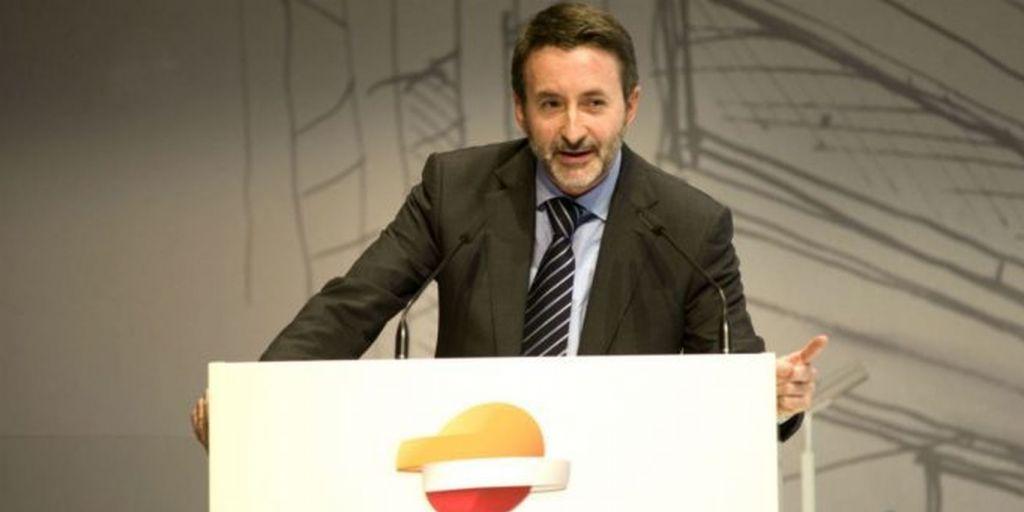 Madrid
Updated:
save

Repsol's executive CEO, Josu Jon Imaz, considers that the National Fund for the Sustainability of the Electricity System that the Government plans to approve to transfer the cost of premiums to renewables from the electricity bill to all energy -some 7,000 million euros– aims to "pay the funds, in some cases speculative" and "the parties of the electricity companies."
During his participation in a conference at the IESE Business School, Imaz assured that «in life it is important to go with transparency ahead"And made it clear that, in his opinion, this fund is not intended to finance renewables, but is" to pay investment funds, in many cases speculative", Which invested in Spain in the past in renewable energies that were not yet competitive, as well as" the dividends of the electricity companies and their past mistakes ".
In this sense, he stressed that the renewables that are being built, with Repsol as a leading player in this business in recent years, now "do not need any type of subsidy and are competitive."
In addition, he affirmed that this fund, which involves transferring some 7,000 million euros from the electricity bill to the entire energy sector and which will mainly impact the oil sector -which must finance 43% -, "the consumer will pay for it." "Both the gasoline car, the diesel car, the one that consumes natural gas at home, and is going to pay for past holidays in the electricity sector," he added in this regard.
In this sense, he defended the need to maintain "competition and competitiveness" for each of the sectors, without creating cross-incentives.
«The electricity sector must be able to maintain its own competitiveness and You can't expect your parties to be paid for by other sectors and other consumers, "he warned.
In this regard, he estimated that electricity companies have "a lot of scope to improve their costs" and suggested that why it is not put on the table lower electricity transmission and distribution tolls, which also amounts to some 7,000 million euros in expenses for the electricity consumer, which they receive every year or the income from hydraulic concessions with concessions from «one hundred years ago» whose investments are already amortized and which are still billed at a price of ' pool '.
«Each sector has to do its homework and the electric sector has to do its own., without anyone paying for their parties, much less Spanish consumers from all energy sectors, "he said.