Imanol Arias: "I'm not going to do television all my life"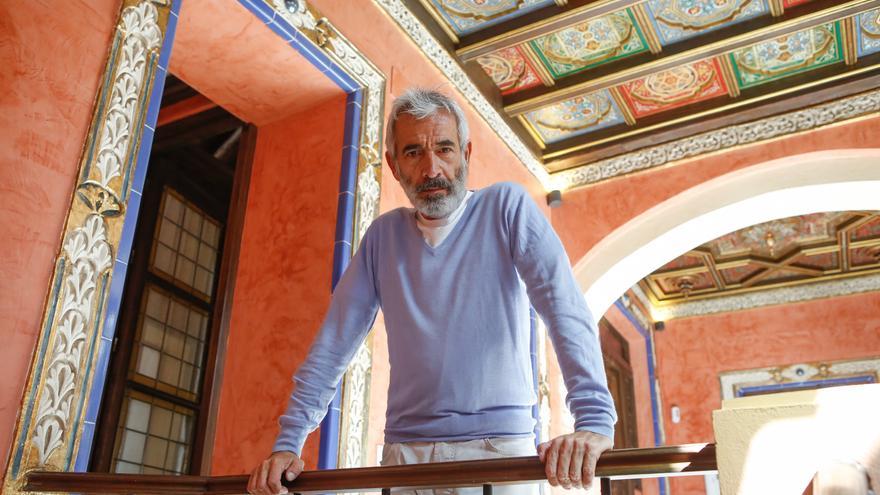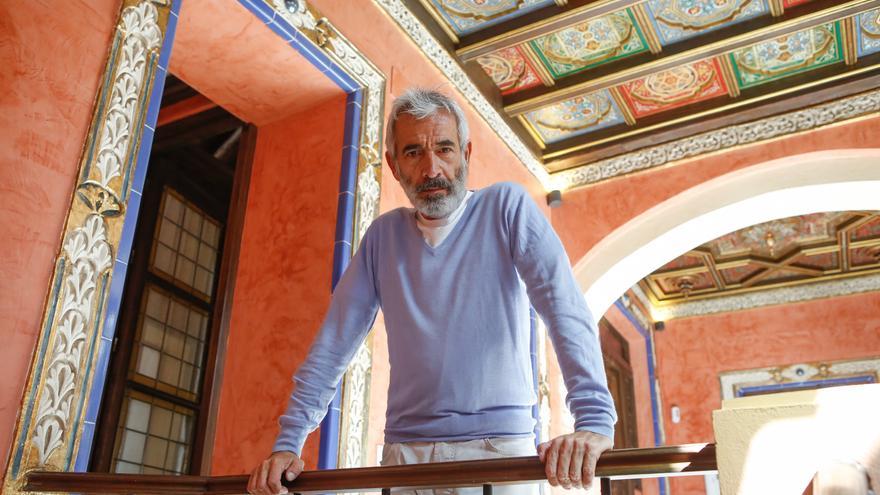 Twenty years starring in a TV series of great success is "rare, for better and for worse", as he has recognized Efe Imanol Arias, who does not deny his famous character in 'Tell me how it happened', but he feels very satisfied with his return to theater, which will take you to Barcelona on May 5.
The popular actor plays the protagonist of 'The colonel has no one to write to him', in the theater adaptation of the famous work by Gabriel García Márquez directed by Carlos Saura and coming soon to the Poliorama.
"I am not going to do television all my life," said the actor, who, after more than twenty years away from the stage, returned to them in 2018 with "La vida a pallos" and has decided to stay on the stage for a good season.
"I started in the theater and, now that I have returned, I want to continue at it", has revealed the interpreter, whose return to the origins has coincided with a difficult stage for the performing arts due to the irruption of the pandemic.
Something that, in his opinion, gives "a new role to play to the theater, that of making the public feel safe and begin to enjoy."
"Our trade is accompany people and tell them stories, and that the spectators appreciate it now more than ever. Nobody coughs in the living room, no phones ring, they don't look at the next door. It's exciting, "says the interpreter, who has already toured several Spanish stages with 'The colonel has no one to write to him.'
A work written by Gabriel Garcia Marquez in 1961 that, sixty years later, he assures, "has many points of connection with this strange time that we have had to live."
The protagonists are an elderly retired colonel and his wife, "two isolated characters, as we have all been lately," who show "a capacity for resistance that has a lot to do with the resilience that is talked about so much now."
In the play, "the violence is not explicit, but there is a lot of implicit violence, also like today – according to the actor -, in which we are entering the stage of the violence of the survivors ".
"A state of wear and tear is perceived among those of us who have survived the pandemic – Arias observes – and now the distribution is coming, and it is going to generate conflict."
The actor predicts that "the world is going to sue: labor lawsuits of those who have lost their jobs, lawsuits against governments or those who may be responsible for the deaths, lawsuits against pharmaceutical companies … All kinds of lawsuits. "
"And it will be very important to know how to maintain dignity, as happens to the colonel and his wife, because you don't eat with dignity, but you live, "he said.
The actor has been ahead of his time and has been immersed in lawsuits for a season and trying to maintain his dignity. The Prosecutor's Office asks him for 27 years in prison for tax fraud and is awaiting trial, a slab in which he prefers "not to think" because "it is not real", he assures.
"I cannot say much about this issue because it is sub-judiciary," he clarifies, "but this was not expected for me, it was simply my turn. All the actors have fiscal problems, we have a fiscal problem."
"It is strange that this issue is taking so long," he added. "I'm learning to live with it and it doesn't worry me as much as at the beginning."
While he waits, as his character waits in "The colonel has no one to write to him", "without knowing how long he understands the word he waits", Imanol Arias feels happy to be able to combine his work on television with the tour of a play "that talks about values ​​and that begins, nothing more and nothing less, than with Chavela Vargas "