'I'm Georgina', 'Rebelde' and 'Feria: the darkest light', main Netflix premieres in January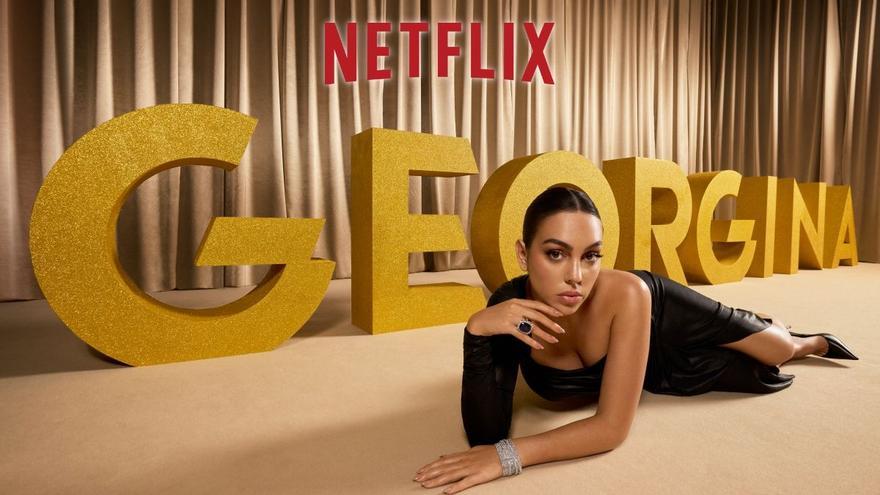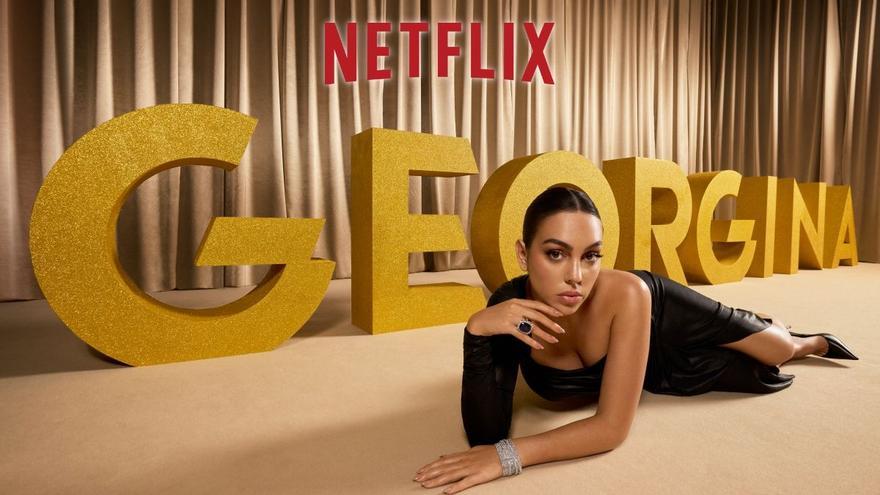 Netflix starts the month of January with an important list of comebacks and premieres highly anticipated, among them, that of 'Soy Georgina', the personality show starring Georgina rodriguez ('Mask Singer: Guess Who Sings'), which will hit the entertainment platform next Thursday, January 27.
With more than 28 million followers in Instagram, Georgina is, among many other things, model, mother, influencer, businesswoman, dancer and couple of Cristiano Ronaldo. On January 27 we will be able to see her most personal side, an emotional and in-depth portrait of the woman behind the covers, the photos, the stories and the big headlines.
The Netflix reality show, produced by Komodo Studio, 'Soy Georgina', will reveal all aspects of her life, from the most public and well-known part to the most personal. We will live with her her day to day, her motherhood, his relationship with Cristiano Ronaldo, his travels, his parties ... we will discover his true friendships, his wishes and desires, his high and low moments. We will know who Georgina Rodríguez really is.
'Fair: the darkest light' - Premiere - January 28
Another of the outstanding Netflix premieres in this month of January 'Fair: the darkest light', which will arrive on Friday, January 28. Eva and Sofía will have to face the horrible crime that their parents seem to have committed, who, before disappearing, left 23 victims behind. How are these sisters going to survive in a town that hates them? Is it possible that they knew so little about their parents, or is there a reason why they were involved in this event? This is the journey that Eva and Sofía will undertake at the Fair, a town where reality hides a fantastic universe.
A haunting mystery thriller set in a small white town in the Andalusian mountains in the mid-nineties, where its inhabitants are not as naive as they appear and where reality hides a chilling fantasy universe. The main cast is headed by the young actresses Carla Campra ('Señoras del (h) AMPA', 'Everyone knows it') and Ana Tomeno ('The minimal island') as sisters Eva and Sofía. The cast is completed by Isak Férriz ('Giants',' The distances'), Marta Nieto ('Mother', 'State Secrets'), Ángela Cremonte (' The cable girls', 'Lies'), Patricia López Arnaiz (' While the war lasts', 'The other look'), and Ernest Villegas ('Nit i dia', 'Infidels').
Other premieres
January 5: 'Rebelde' (Series)
January 6: 'El Páramo'
January 14: 'After Life' (Season 3)
January 19: 'Playing with Fire' (Season 3)
January 21: 'Munich on the eve of a war'
January 25: 'Snowpiercer: Snowbreaker' (Season 3)
January 26: 'The Sinner: Percy' (Season 4)
January 28: 'The woman in the house across the street from the girl in the window' (Series)
January 28: 'Ozark' (S4 - Part 1)
January 28: 'We are dead' (Series)
January 28: 'Getting Curious with Jonathan Van Ness' (Series)