"I'm angry because he left for going fast"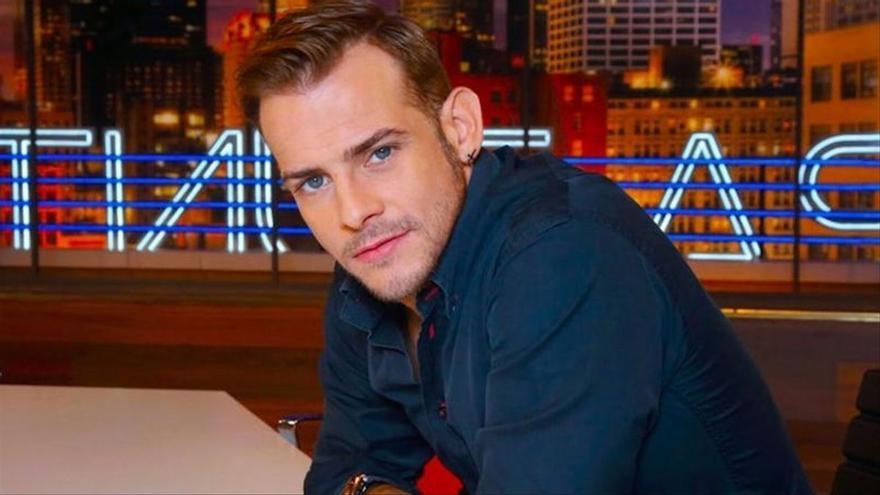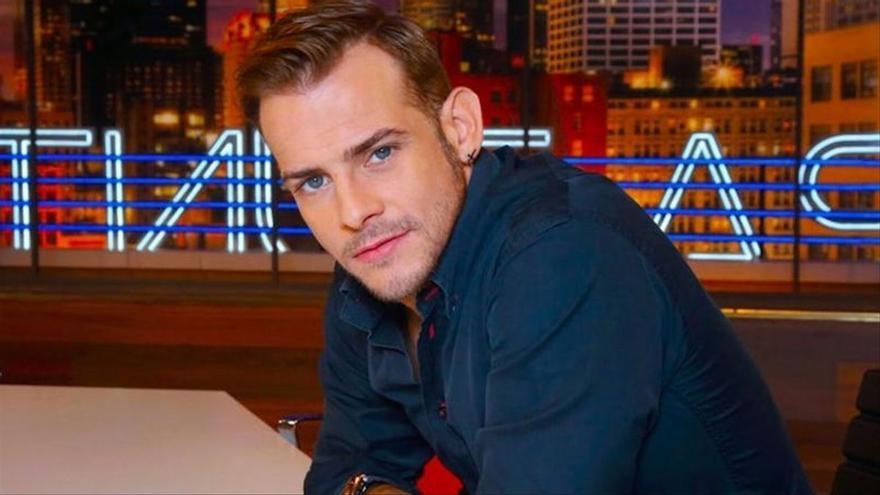 Álex Casademunt's mother gave an interview to 'Juntos', the Telemadrid program, to speak for the first time after the unexpected death of his son in a traffic accident that cost him his life at 39 years of age. The mother of the singer of 'Operación Triunfo' remembered excitedly that "there wasn't a single moment when he wasn't smiling or joking".
"As a child he picked up a wooden guitar in the auditorium and sang a song by Complices and it even appeared in the Mataró newspaper because the news spread, I had some boards, a brutal magic"said Rosa, who thanked all of her son's classmates in 'OT' for how they had thrown themselves out, even those who had not been able to attend his funeral:"All, without exception, a 12. Not a 10, a 12".
On the other hand, Rosa has also spoken of the void that Alex leaves in her little daughter Bruna: "This afternoon they brought her home to me and poor thing … She is an intelligent girl. Whenever she has come home she was' her father, her Dad. 'And today that he has not come he has not named his father, just when he left, it was night, he looked at a star. Her mother took her to the psychologist and told her that when she saw a star to sing to her dad and she said: 'look, the pope'. And has started to sing", he confessed.
"I'm very angry because he has gone in a very silly way. For going fast"Rosa lamented, who highlighted in the program of the Madrid regional government the love that the young man had for the capital: "Àlex has lived in Madrid for almost 14 years, he loved Madrid. He always told us that he had thoughts of, when Bruna was a little older, return to Madrid". Very excited on the telephone connection, like the presenters on set, Rosa remembered that her son had left to go fast.