Illustrious Ignorantes returns to the Islands to debate "without scientific rigor"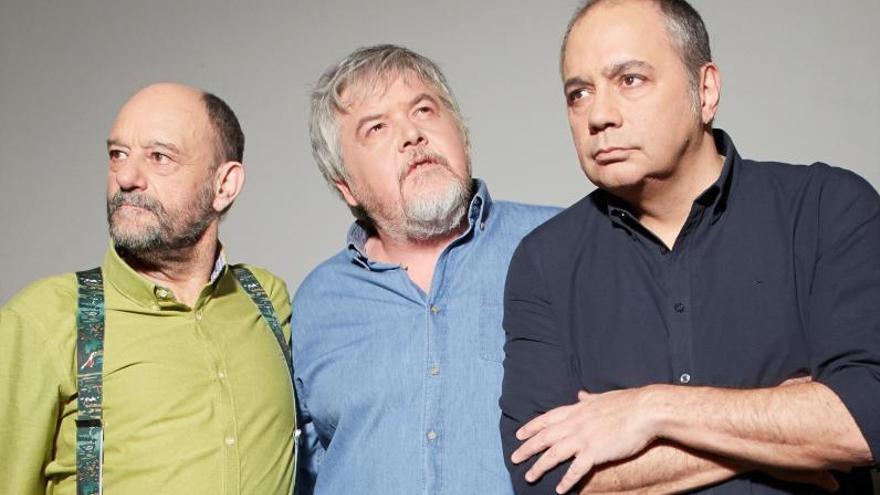 Javier Coronas, Javier Cansado and Pepe Colubi, stars of the television program Ilustres ignorantes, will stop at the Alfredo Kraus Auditorium in Las Palmas de Gran Canaria on October 10, at 7:00 p.m., with the show Ilustres ignorantes World Tour. He who laughs illustrious, laughs better. They will do it together with a surprise guest to form a delusional, disturbing and surprising debate in which they will address all kinds of topics, from curiosities in general, metaphysical, cultural or sexual, with a fun perspective and offering answers that range between scientific rigor and the absolute ignorance.
In its televised version, on channel # 0 of Movistar +, Ilustres ignorantes currently broadcasts the fourteenth season, with more than 370 episodes since 2008 and an Ondas Award in 2014 for the best entertainment program, which has consolidated them as one of the most successful comedy spots on the national grill. In addition, in each program, Coronas, Cansado and Colubi (the CCC of the metaphysics of walking around the house) present several guests and introduce the topic to be discussed with a fragment of a series or film as an example; to then begin with the questions and a short answer questionnaire in which everyone measures their knowledge regarding the different issues. Although in their shows in different Spanish cities, each show is different, unpredictable and unrepeatable, as they have already shown on several occasions.
Last February the presenters of this program published the Illustrepedia, an «encyclopedia of ignorance», in which they compile the best nonsense they have said over the fourteen years of the format. With this book they do not try to enlighten their audience, rather they pretend the opposite: fill us with ignorance. But with a lot of humor.