"Illegal Halloween parties will be pursued in the Canary Islands and attendees will be punished"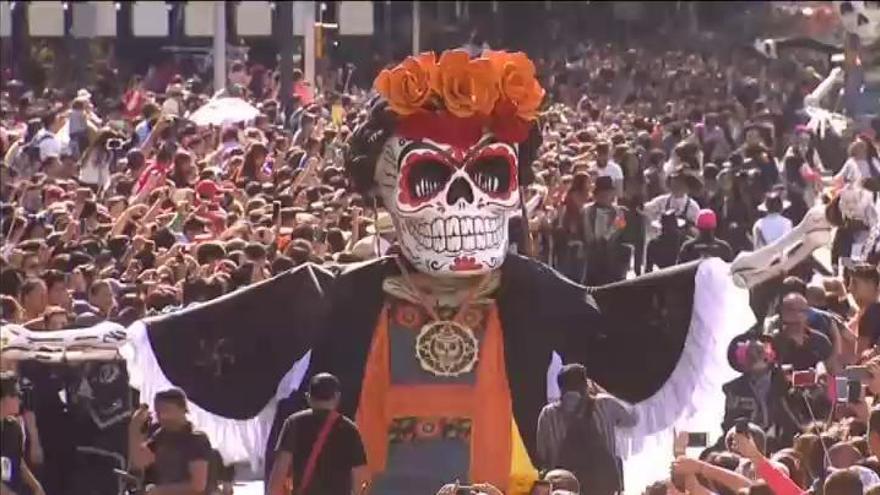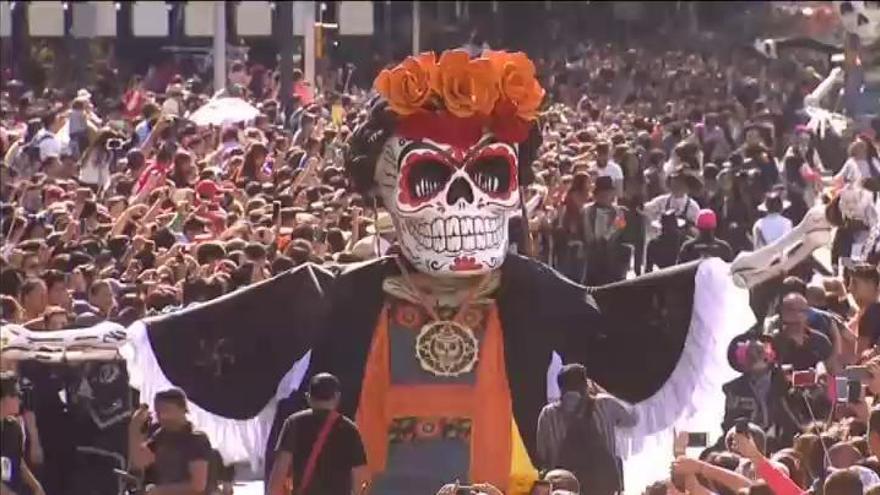 The security forces will pursue illegal parties that are held on the occasion of Halloween and those who go to them will be sanctioned, in order to avoid risks of contagion of coronavirus, has assured the Government delegate in the Canary Islands, Anselmo Pestana.
Both Pestana and the Minister of Health of the Government of the Canary Islands, Blas Trujillo, have asked the Canary Islands to act responsibly to prevent the good epidemiological situation that the archipelago currently has from changing.
"The Canary Islands risk their economy and their health", at a key moment in which it has the possibility of starting its winter tourist season, said Pestana.
Trujillo recalled that the parties are illegal and any gathering of more than ten people, with the exception of planned cultural and sporting events, requires authorization.
The counselor said that "several dozen parties" have been detected throughout the archipelago on the occasion of Halloween, the majority called by social networks and messaging services, to be held in private venues.
Therefore, during this weekend, Some 7,000 agents of the Civil Guard and the National Police, in addition to the Autonomous Police and the local police, will monitor so that these parties are not celebrated, and those who go to them "are going to pay dearly," Trujillo has assured.
"We have to be extremely strict", said the counselor, because "a pandemic fire could be caused in the archipelago" that puts both the economy and the health of the islands at risk.
The good situation that the Canary Islands enjoy, with good epidemiological data, could change in a few days.
"The virus not only kills, it also causes an economic pandemic throughout the world", according to the counselor.
If the Canary Islands had to return to confinement, as is happening in other autonomous communities"We can have a very, very bad economic and social time," Trujillo insisted.
The counselor has emphasized that prevention depends above all on the responsibility of people, "there is no law or more effective police" than her, and for this reason, she has asked all canaries to collaborate so that the virus does not spread.
Likewise, he has advanced that the Government of the Canary Islands is already working on how to approach the next Christmas, time of social gatherings and shopping, because the situation "goes for long."