Illa alerts that almost all of Spain is at "high or very high" risk of transmission except the Canary Islands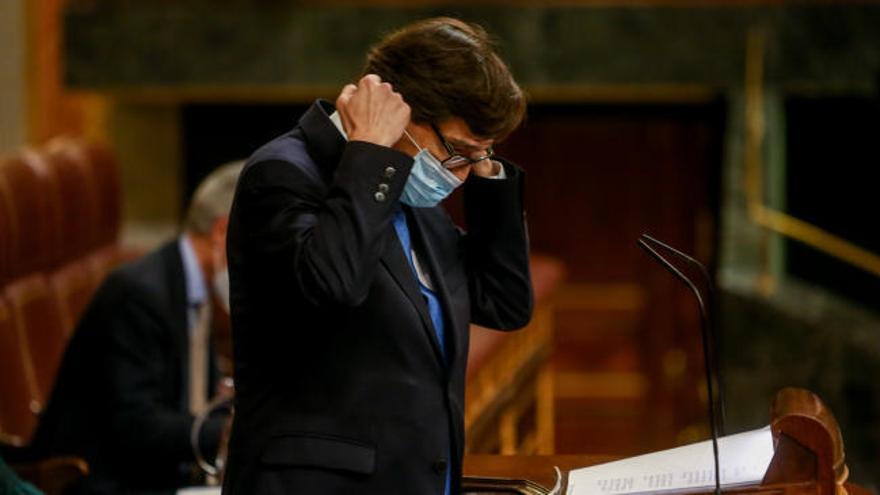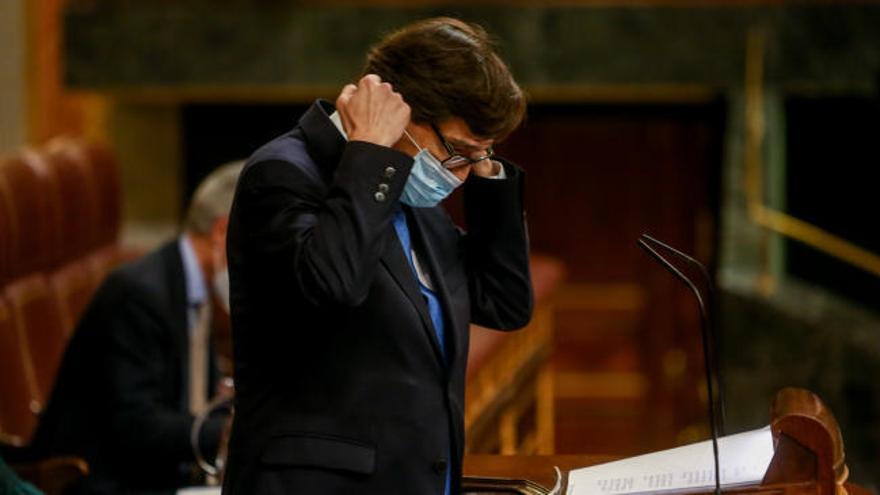 He Minister of Health, Salvador Illa, has alerted that the situation of the pandemic in the vast majority of Spanish territories, except the Canary Islands, is at "high or very high" risk levels, and the current scenario is "very worrying" due to the arrival of winter, respiratory diseases and the "unstable environment" at the international level.
In his speech before the Plenary of the Congress of Deputies to defend the state of alarm, the minister has set himself the objective, despite reducing the incidence below 25 cases per 100,000 inhabitants in the last 14 days (Spain is at 452, according to the latest Health data), 4 percent positive (currently in 13.5%) and 5 percent of ICU occupancy (25.5% at the moment).
"It is true that it is a progressive objective and we start from very high levels, but that is the horizon on which we have to advance," said the minister, despite the fact that the current situation is "very worrying."and COVID-19″ is spreading around the world at high speed every day. "
Illa has detailed that with the change of season, both Spain and the rest of the European countries "are seeing their situation worsened." "The number of infections is increasing rapidly and also, although more slowly, hospital occupancy. We have an upward trend for three weeks. Except for the Canary Islands, which has a very favorable evolution, the rest are at a high or very high risk level, with a high transmission of the virus ", has indicated.
In this sense, it has also warned of a "high risk" in hospital occupation: "It touches 25 percent in the ICU and 14 percent in general hospitalization. There are several territories with over 35 percent occupation in the ICU." Thus, he lamented that the current healthcare pressure is "important", so he has urged to reduce it "with forceful measures", such as the state of alarm.