Ilaix returns to LaLiga, on loan to Valencia after his failure in Leipzig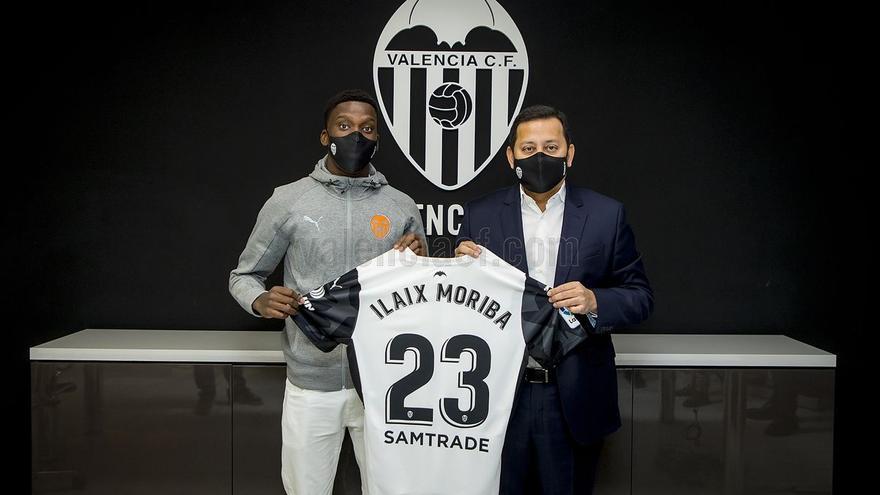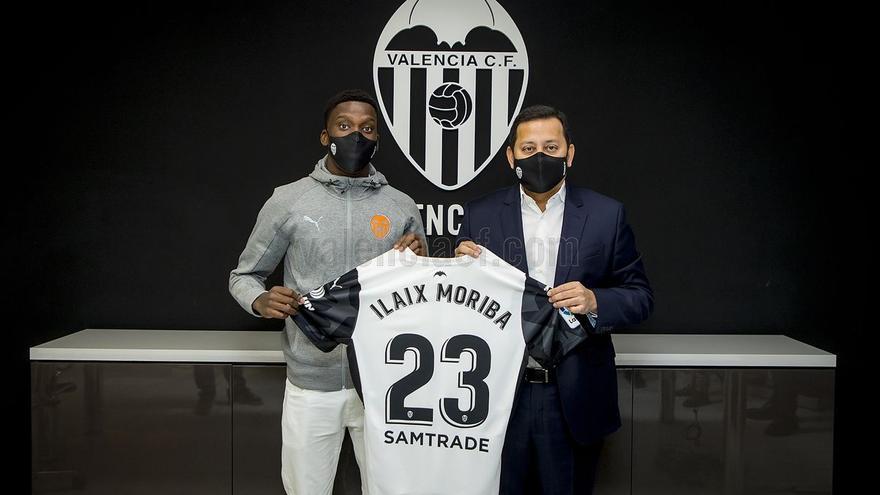 Ilaix Moriba returns to The league after his failed German adventure. The azulgrana youth squad, 18, did not want to renew under the conditions offered by the Barça board. The club, aware that his agents wanted to take him elsewhere for free in June, threatened to leave him in the stands for the remaining year of his contract. He signed the penultimate day of the summer market for Leipzig for 16 million euros plus six in variables and a percentage of 10% of a future sale. Now comes on loan to Valencia to try to make up for lost time.
Ironies of fate, he agreed to advance his trip to Leipzig in August so as not to spend a year without playing and even half a season without doing so. Only 100 minutes, little more than a game, has played in six little moments with his new team.
Very far from the 18 games he had last season with the first team (he scored a goal in the League, against Osasuna). "My advice is that money is not the most important thing, but playing games but the player and his people decide differently," he valued then ronald koeman, the technician who gave him the alternative. "I believe more in football things than in contracts. At 18, money can't be that important".
Time proved him right, seeing how the career of the promising midfielder. His departure opened the doors of the Camp Nou to Nico, who has taken advantage of the time to consolidate himself as the present and future of the club while the African medium fell into ostracism. After playing twice as many minutes in the Africa Cup with Guinea as he has had in Leipzig, now will try to make up for lost time under the command of José Bordalás. Although the Ché team does not have a purchase option, Barça would take 10% in case Leipzig decides to sell it in the summer.