Il Divo delays its tour of Spain until 2022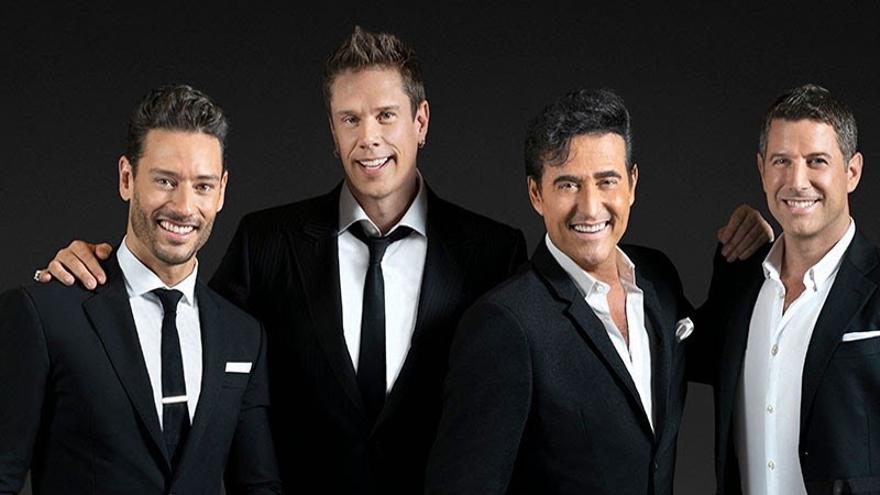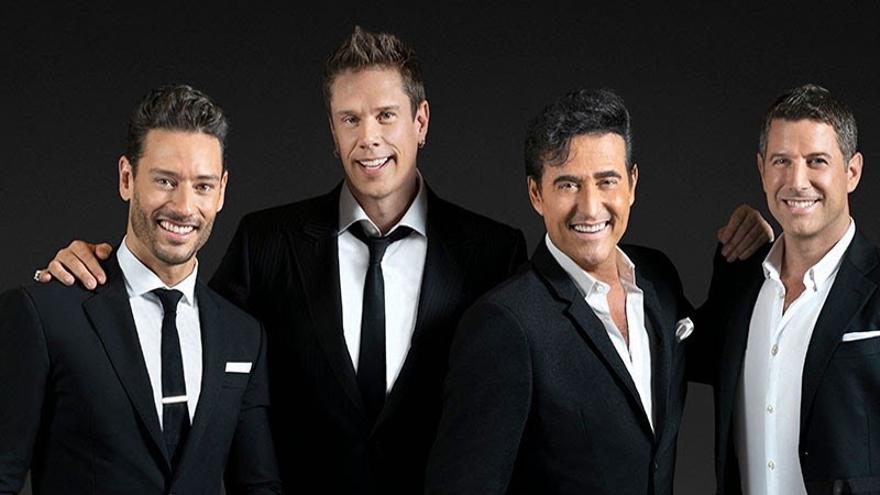 The classical music quartet Il Divo has postponed the concerts that it had scheduled for the 2021 summer season in Spain until the summer of 2022, and has delayed its European tour to next October, which will start with a concert on the 14th in Vienna (Austria).
The reason for canceling his appointments with the Spanish public, including Barcelona, ​​Valencia or Marbella (Málaga), and delaying the European ones is "a consequence of the covid-19", the president of the group has confirmed to Efe"JEP Entertainment", Jorge Pinos.
Faced with the still unresolved health crisis, the producer of the renowned quartet "it has been forced", explained Pinos, to "move the dates" of his actions, not to be canceled, to 2022 when - he hopes - the situation is more under control.
With this decision, Il Divo joins the ever-expanding list of American artists who they have renounced their tours in 2021 around the European continent like Lionel Richie or Nile Rodgers & Chic.
This group, made up of the Spanish Carlos Marin (baritone), the Swiss Urs Bühler (tenor), French Sebastien Izambard (tenor) and the American David miller (tenor), he became the pioneer of a hitherto unknown musical genre when in 2004 he released his first album "Il Divo".
Discovered by Simon Cowell In 2003, Il Divo has published eight albums to date, noted for its peculiar mix of opera and pop, and today it is one of the references of the so-called "crossover (fusion) groups of classical music". -